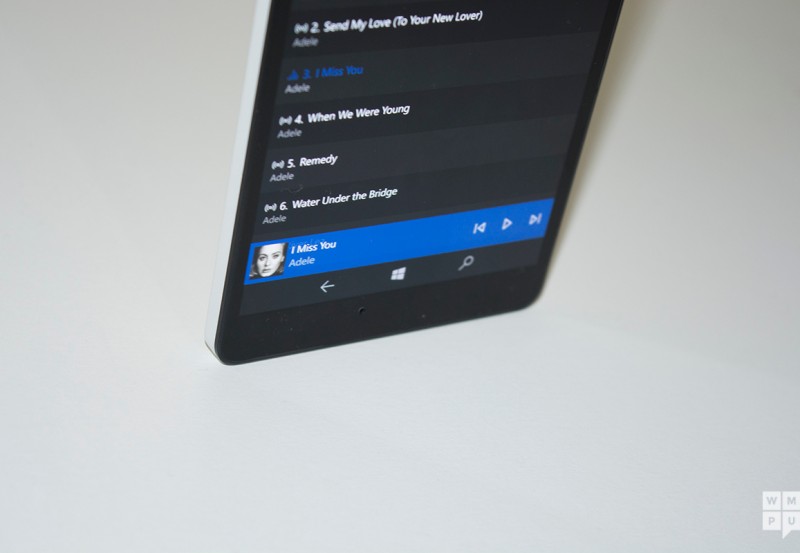 Microsoft is working on wooing more customers to Groove this week it seems. After its Windows store promotion in the USA yesterday, the firm is sending round emails to some users, alerting them of a 14 days of free Groove Music service, no credit card required. After the 14 days, users will be required to sign up for a free month of Groove if they would like to continue. after the month is over, then the monthly fee of £8.99 applies if you're interested in the service.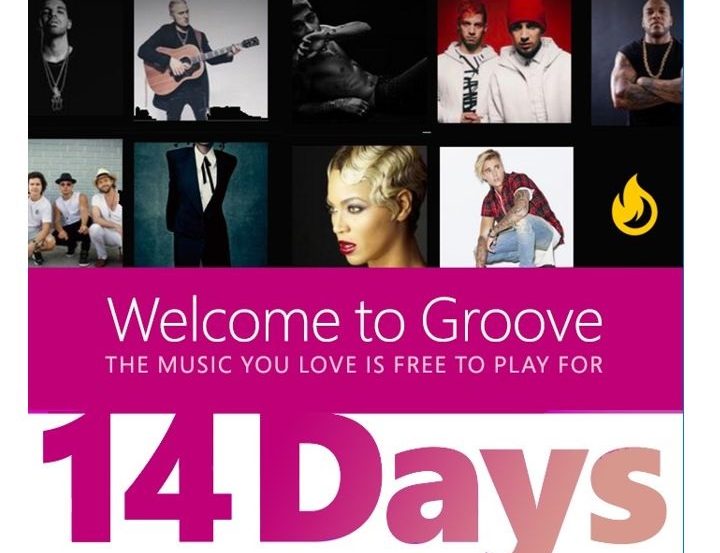 While Groove didn't exactly blow us way at first, it's now become an almost indispensable app for music, especially for Windows 10 and Windows 10 Mobile users for whom the app has become better than Spotify's offering on the platform, especially with the way it takes advantage of platform specific features like tiles, integration with the volume button, playing under the lockscreen etc.
To qualify for the deal, there isn't anything apparent you need to do, just check your inbox and see if you're one of the lucky ones.
You can download Groove Music from the Windows store here, and if you didn't get the email but still want to try Groove – get the pass here.
Developer: Microsoft Corporation