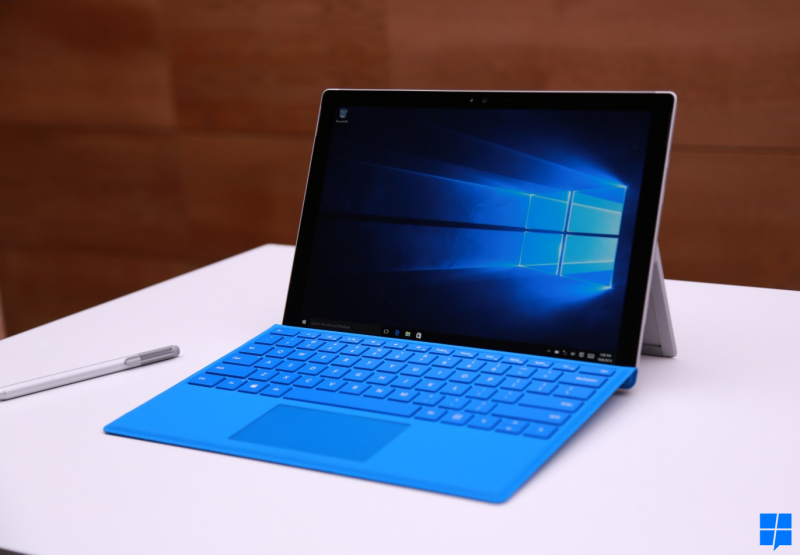 Interested in a 1TB Surface Book or Surface Pro 4  in the UK? You'll be happy to know that Microsoft is offering a deal for buyers of both devices.
For the Surface Pro 4 1TB, Microsoft is offering free £45 store credit, which can be used to redeem apps, games, music or movies on the Microsoft Store.
If you're opting for a Surface Book over a Surface Pro 4, Microsoft will give you a free sleeve to protect your device, but that's as far as it goes.
Both devices aren't cheap though, and they'll set you back £2, 199 for the Surface Pro 4 1TB and £2, 649 for the Surface Book. If those prices didn't make you gasp, then you probably should consider those devices.
Those aren't the only perks you get with a Surface Pro 4/Book Purchase, Microsoft is also offering free pen tips and an Adobe Creative Cloud subsrcription for a year, all included within the price of  a Surface as a promotional offer.
If you're interested, you and pick up the Surface Book here, and the Surface Pro 4 here from the Microsoft store.