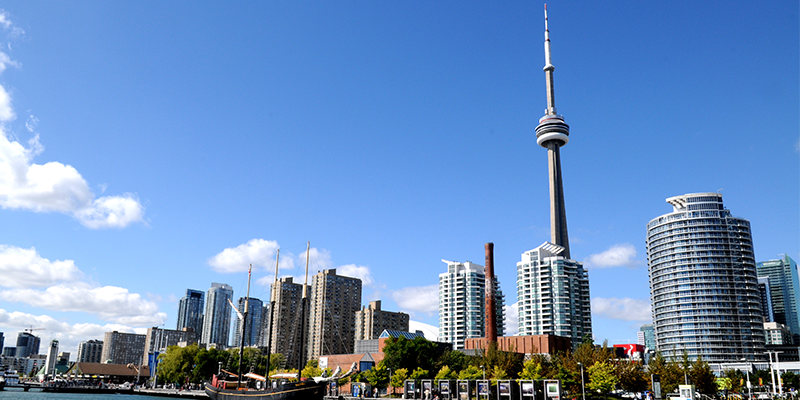 Microsoft's Worldwide Partner Conference will be held in Toronto, Canada July 10-14. If you've been putting off purchasing your tickets, Microsoft may just have the incentive for you to get a jump start on that. For 2 days only, May 4th and 5th. The discount is for a full $100, dropping down your total to a more manageable $2,095 for an All Access pass.
WPC is the largest Microsoft partner event of the year bringing together top Microsoft partners from all over the world to form lasting partnerships, learn from industry experts on how to take advantage of new solutions, and get business done together.

If you're interested in this deal, you can take advantage of this sale price here, and for those interested in a sessions catalog, you can view that here.