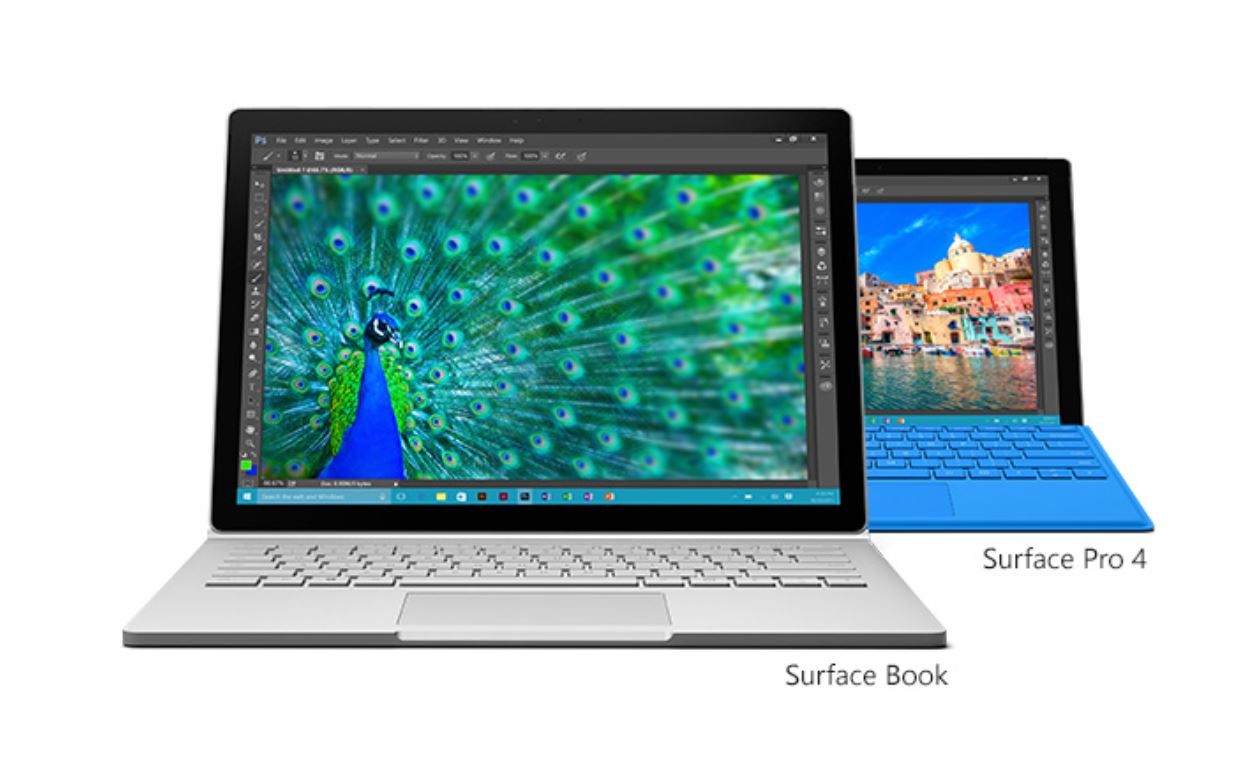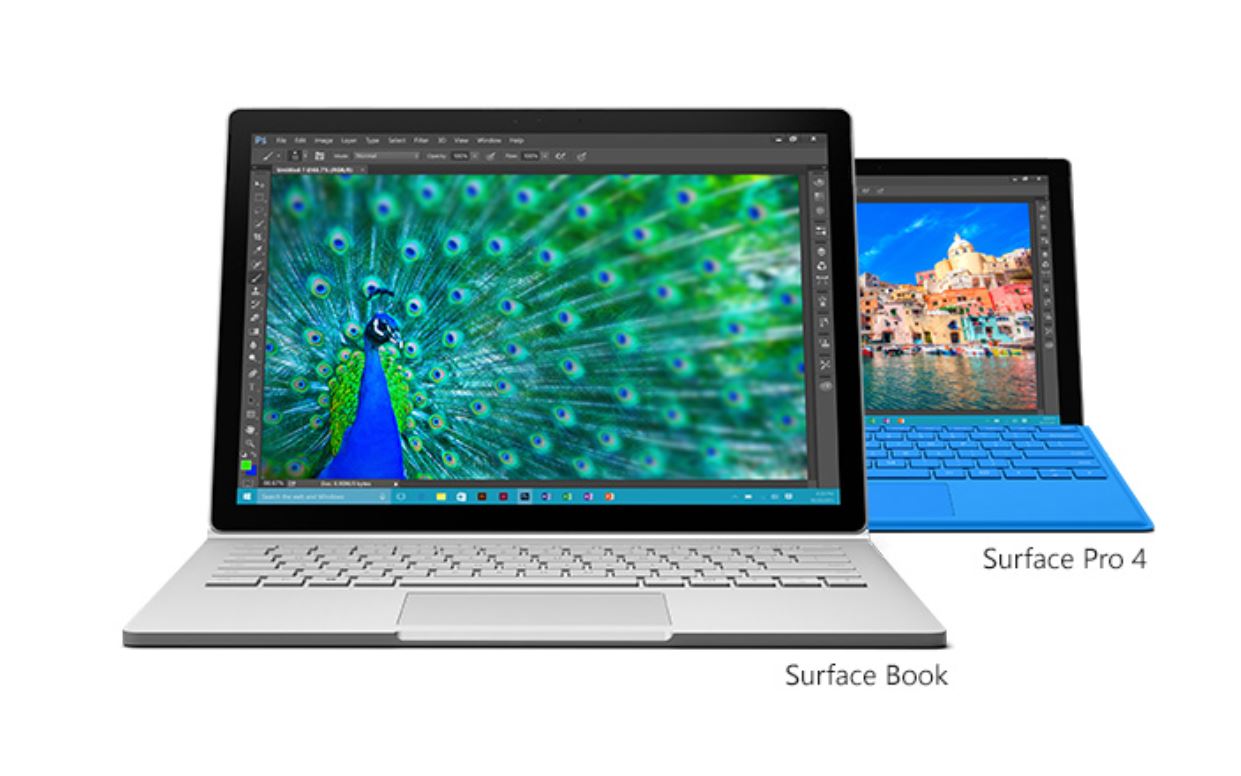 Microsoft's Surface Book are well designed, powerful machine with quite a few accessories to expand their functionality.
The Surface Dock, normally $199,  allows you to hook your Surface up to different peripherals and effectively turn it into a desktop.
Microsoft is now offering a deal where buyers can get the Dock for only $99 if they purchase a Surface Book.
The Surface Dock adds 2 Mini DisplayPorts, 1 Gigabit Ethernet port, 4 USB 3.0 ports and 1 Audio out port and augments the Surface Book with an Intel Core i5 processor, 8GB of RAM and 256GB of storage model, which itself is also on sale for $150 off its normal price, from $1,699 down to $1,549.
The deal is available till the 18th June. Grab it while it lasts here.