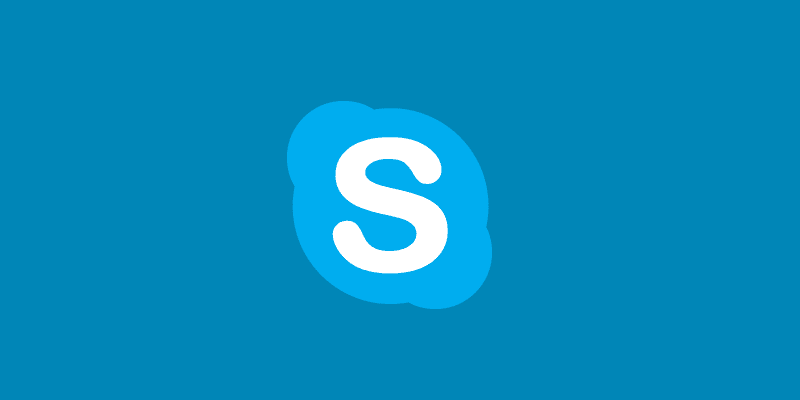 Microsoft earlier introduced a feature in their online Skype and OneDrive services that allowed users to make use of the Skype experience in those websites without needing to open either the full Skype app or head to the Skype website.
While this feature was useful, it also became a pain in the neck for some Skype users. Microsoft's Skype seemed unable to determine which Skype client was actively being used at the moment, so for certain heavy users of Skype, it would ping both their phones, PCs, tablets, and the online web apps seemingly with neither rhyme nor reason.
In an update to those websites, Microsoft has now added a new button in the settings menu (spotted by Windows reporter Thurrott here. This toggle falls under the "Notifications" settings sub menu and is labeled "Turn notification sounds on or off", allowing users to turn off Skype notification alerts so as not to get disturbed when using Outlook or OneDrive.
The setting is global, meaning that you simply have to turn it off on one website for it to be reflected on all the others.
The change is a small one, but it is long overdue, and certainly a most welcome one for Skype aficionados.
Are you a frequent user of Skype on the web? Let us know in the comments below.