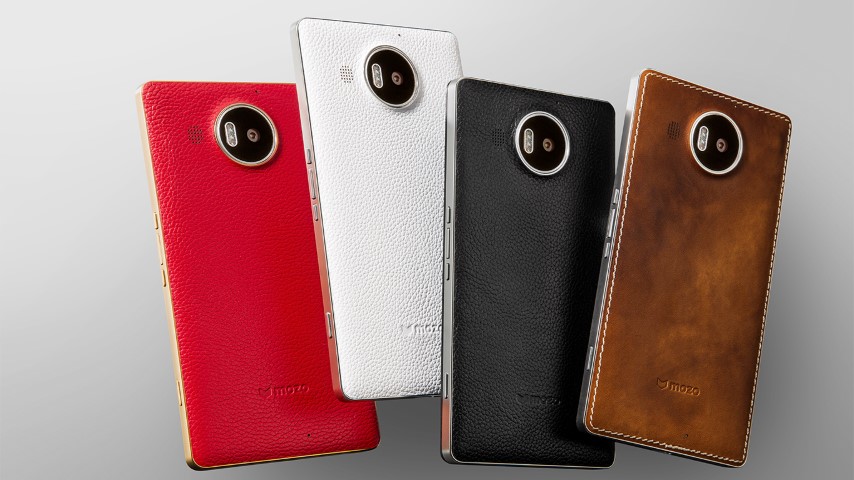 Couple of days back, we reported that Lumia 950 and Lumia 950 XL device owners will be able to transform their devices to have a completely new look and feel with 3rd party accessories. We reported about Finnish accessory maker Mozo which already displaying replacement backs for the Lumia 950 XL on their website. Now, Swedish accessory maker Krusell is also listing accessories for upcoming Lumia devices.
While any accessory maker can release their products for these Lumia devices, Microsoft has now started "Designed for Microsoft Lumia" program which allows accessory makers to create accessories specifically designed for Lumia devices.  The Designed for Microsoft Lumia program provides design guidelines and recommendations so individuals and companies can design amazing accessories specifically made for Lumia. Microsoft already has similar program called "Designed for Surface" for Surface device accessories.
Instead of creating all the accessories themselves, I think Microsoft's move to rely on 3rd party accessory makers is a good thing. This also signals Microsoft's effort to move Lumia from a cheap and ubiquitous to a higher quality premium brand similar to Apple. What do you think?