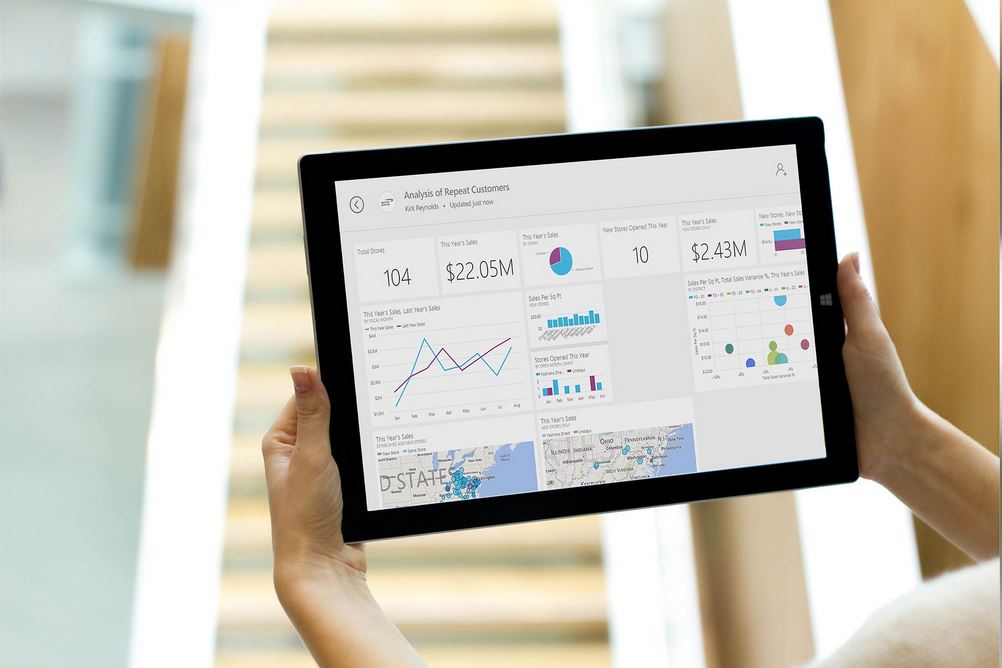 Earlier this week, Microsoft announced the preview availability of new feature that makes it easier to stream real-time data to Power BI. Real-time dashboard tiles is a lightweight, simple way to get real-time data onto your dashboard. Real-time tiles can be created in minutes by pushing data to the Power BI REST APIs or from streams you've created in PubNub, a popular real-time streaming service.
Real-time data empowers users to make quick decisions on time-sensitive information, and to identify emergent trends as they happen. Recently, we've seen an explosion of powerful real-time use cases – from factories using IoT sensors to monitor their equipment, to media agencies monitoring their social media campaigns as they go viral. Power BI further amplifies the power of real-time data with an easy setup process, and an array of powerful visualization and analysis tools.
Read more about it from the link below.