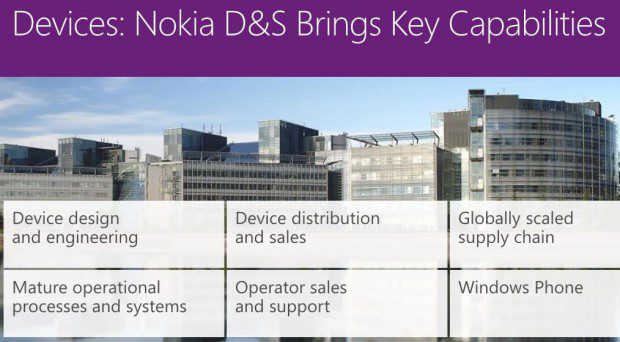 Back in March, Indian Income Tax Department slapped Rs. 2,000 crore fine on Nokia for alleged tax violation. Since then, Nokia and Indian IT department is fighting it in courts to settle the issue. Today, Delhi High Court announced an interim stay on Nokia transferring ownership rights for any of its immovable assets as IT department was trying to prevent Nokia India from disposing of any properties and assets in the country.
Financial Express describes Indian IT departments argument as below,
The IT department has argued that the Finnish handset maker will not have sufficient assets with which to meet the anticipated tax liability of an estimated R3,997 crore, in addition to an existing demand of R654 crore after the company repatriated R3,500 crore of dividends to its parent company. It also paid R595 crore by way of dividend distribution tax on September 10, 2013.

The department's notice to Nokia adds that the estimate of R3,997 crore does not include additions on the basis of transfer pricing adjustments, 'adverse findings in respect of which have also been noticed'. The amount could be higher, it says, once interest and penalties are levied.
However, lawyers for Nokia India have informed the department that so far no agreement has been executed for transfer of the India business as part of the Microsoft deal. As per the deal announced by Microsoft and Nokia, Microsoft will be owning the devices and services division of Nokia which includes a huge factory in Chennai, India. So, the trouble in court could delay the Microsoft deal. I hope Nokia India settles this issue soon.
Read more about it in detail from the link below.
Source: Financial Express