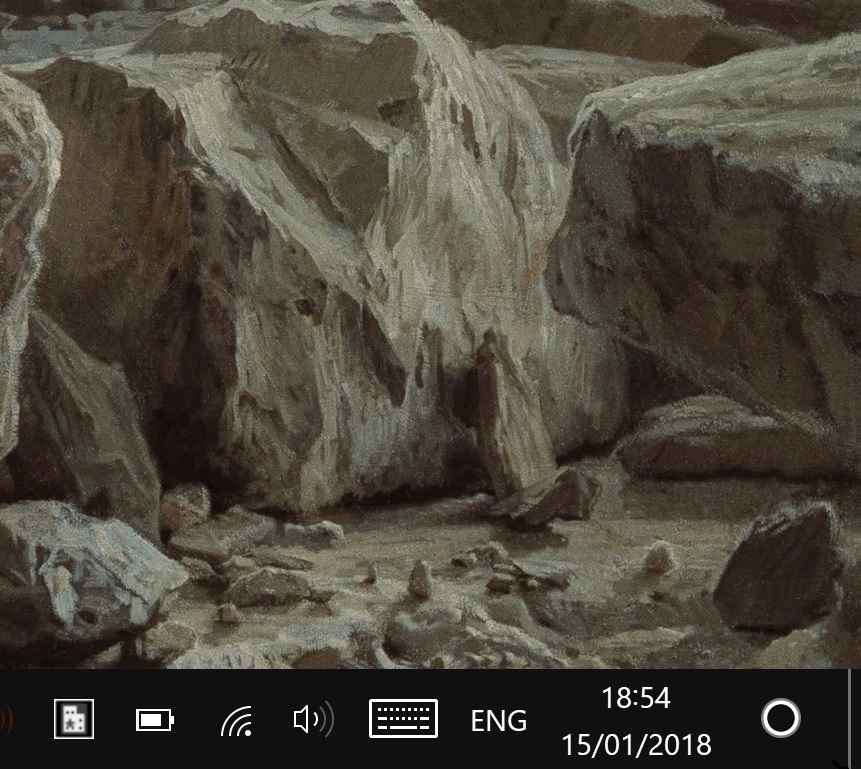 There has been increasing concerns that Microsoft is in the process of giving up on Cortana, much like Windows Phone, the Microsoft Band and other attempts to take on platforms dominated by other companies.
Microsoft has attempted to reassure watchers by touting a rather weak showing at CES as evidence of commitment, but now a new move will get tongues wagging all over again.
The WC report that Microsoft is set to move Cortana from the Search Bar to the little used and appreciated Action Centre on the right-hand side of your screen.
The digital assistant will now reportedly no longer be closely associated with Windows Search and would offer a separate chat-based text experience. "Hey, Cortana" will however still work.
Cortana's card-based experience will now be interwoven the Action Centre notifications, with more space being available because Quick Actions will move to a new, dedicated Control Centre.
Some changes are already apparent in Redstone 4, with pro-active Cortana notifications showing up in the Action Centre, but the full change will happen in Redstone 5 at the end of 2018 or later.
Offering useful proactive and intelligent notifications in the Action Centre may elevate both the Action Centre and Cortana, but given that the Action Centre itself often feels like an unnecessary add-on to desktop Windows we will likely see even less engagement with Microsoft's digital assistant.
Fortunately, Amazon's Echo is set to become available on PCs and laptops from a wide variety of OEMs, ready to fill any gap Microsoft leaves.
Will our readers miss Cortana? Let us know below.