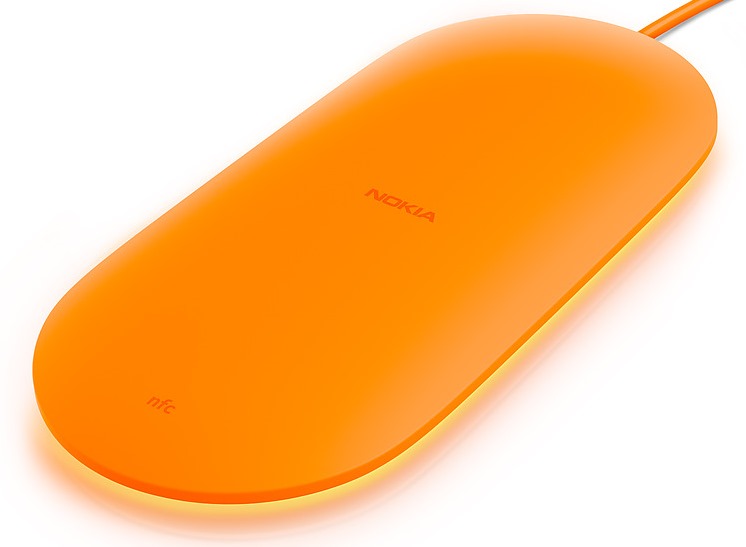 One of Microsoft Mobile's most lust-worthy announcements at IFA 2014 was the DT-903 wireless charging plate.
Besides offering a large surface to charge your handset with, the device also connects via Bluetooth to your phone, delivering notifications via built-in LEDs, including warning you when your battery level was low by slowly pulsing.
The accessory comes in white, bright orange and bright green, and will be priced at $59 USD / 59€.
The charger has now passed through the Bluetooth SIG, suggesting the plate may soon hit the market.
See a hands-on video of the plate in action here.
Are any of our readers still looking forward to this device? Let us know below.