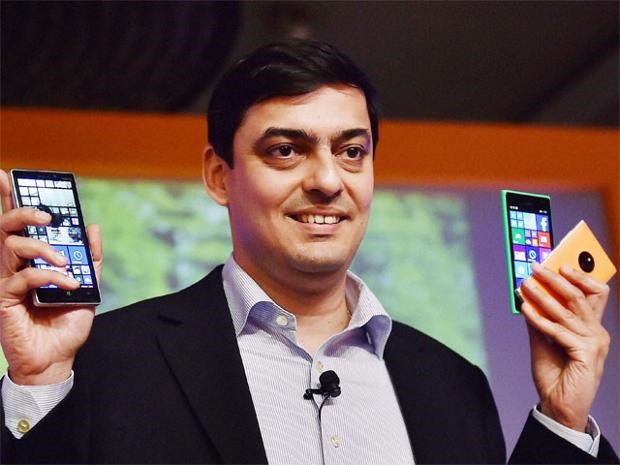 Microsoft Mobile wants to jump-start the sale of higher-end devices in India, and plan to introduce a new buy-back program there soon.
The program, which is only for Lumia handsets, will offer a maximum of 65% of the cost of the device if the device is less than 3 months old and in perfect condition, and a minimum of 10% of the device is 6 months old and not working.
According to the Economic Times of India, the move is aimed at spurring Lumia smartphone sales, especially "devices in the Rs 6K-to-15K price band where we see massive growth opportunities, through a guaranteed exchange process at industry-best resale prices," Microsoft India's managing director (mobile devices) Ajey Mehta told ET.
Handsets will have to have been purchased at company branded retail outlets, and is not available for handsets older than 6 months.
Microsoft Mobile will also be offering interest-free financing via Capital First to improve sales of the Lumia 830 and 930 smartphones, priced at Rs 28,799 and Rs 38,649 and are offering an extended "repairs and support" warranty on all Microsoft mobile devices for an additional 12 months beyond the one-year original limited warranty.
Microsoft Mobile also said they would step up investment in their reseller network while they work at rebranding them from Nokia to Microsoft.
Do our readers agree the plan would make a lot more sense if it was directed at older (even Symbian) devices rather than handsets sold just a few months ago? Let us know below.
Via NokiaPowerUser