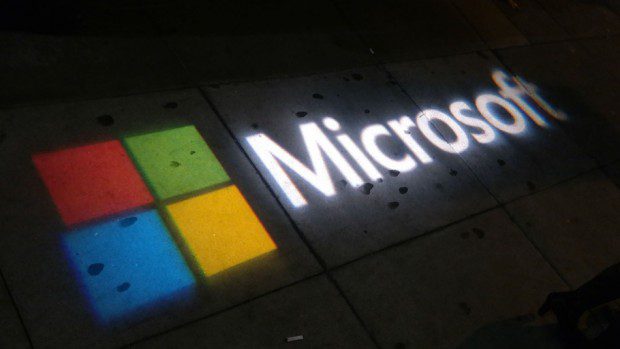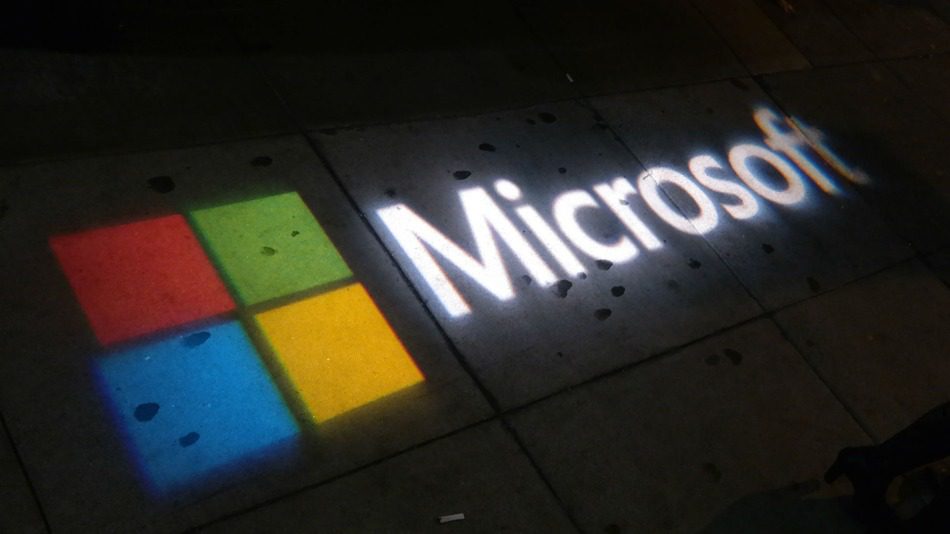 Microsoft released their Q3 results last Thursday allowing us to take a peek at the sales of the Lumia line. As we said then, they weren't pretty, representing only an 18% YOY increase from the what was previously the weakest Lumia quarter. While we initially attributed the drop to it being Q1 2015, it seems there was more to the story of the Lumia division than that. A report from ComputerWorld puts the pieces together from various sources and concludes that due to disappointing overall performance, Microsoft is about to write-off part of its Nokia acquisition. Indeed in the SEC Filings after the earnings call, the firm states issues that may threaten their revenue, writing:
"In April 2014, we acquired from Nokia substantially all of its NDS business to accelerate our growth in phones and support the entire Windows ecosystem. We may not realize all of the anticipated financial and other benefits from this transaction, including operating efficiencies and cost savings. We may not be successful in developing a vibrant and competitive ecosystem for Windows-based phones that combines differentiated hardware, software, services, and third-party applications. We may not achieve mobile phone market share targets. We may see lower than expected growth rates for the phone markets. The mix of premium and lower-cost devices we sell may put downward pressure on prices or margins. We may not be effective in executing the restructuring plan we announced in July 2014 or otherwise integrating the NDS business with Microsoft's ongoing operations, including matching manufacturing capacity to demand. Existing Microsoft smart device original equipment manufacturers may respond negatively to the changes in our business or the new competitive environment … Given its recent performance, the Phone Hardware reporting unit is at an elevated risk of impairment. Declines in expected future cash flows, reduction in future unit volume growth rates, or an increase in the risk-adjusted discount rate used to estimate the fair value of the Phone Hardware reporting unit may result in a determination that an impairment adjustment is required, resulting in a potentially material charge to earnings "
In essence, what this means here is that Microsoft has so far been unsuccessful in turning the Lumia line into a win both sales wise and profit wise. The fact that the devices they sell now skew much lower in price while still not flying off the shelves due to a combination of factors means that the phone hardware division has been unable to meet expectations. Readers who listened in on last week's conference call would also note that Microsoft's Amy Hood also hinted at cuts to the costs of the Nokia D and S business, what that translates to will surely become clear in the near future. For now, the most plausible theory is that of a write-off, announced sometime before July.
The Lumia line (and Windows Phone in general) has yet to gain explosive traction – or any type of traction at all –  in the past year. Tech pundits and followers of the platform have also noticed that the firm's "Mobile first, cloud first" mantra seemed to apply more to other platforms than the Windows Phone ecosystem in that same period of time. As the rumours of an impending write-off begin, some may wonder what all this means for Windows Phone. However, as if in direct response to such sentiment, Microsoft reiterated that the success of the Windows Phone ecosystem is indeed key to their strategy. Indeed the company had previously noted the power of vertically integrated ecosystems to sell services while also acknowledging the adverse effect such a switch would have on their operating margins due to competition. The two major issues with Windows Phone are touched on here :
The success of the Windows Phone platform is an important element of our goal to enhance personal productivity in a mobile-first and cloud-first world. The marketplace among mobile phone platforms is highly competitive. We may face issues in selecting, engaging, or securing support from operators and retailers for Windows phones due to, for instance, inadequate sales training or incentives, or insufficient marketing support for the Windows Phone platform. Competing platforms have application marketplaces (sometimes referred to as "stores") with scale and significant installed bases. The variety and utility of applications available on a platform is important to device purchasing decisions. Users incur costs to move data and buy new applications when switching platforms. To compete, we must successfully enlist developers to write applications for our marketplace and ensure that these applications have high quality, customer appeal, and value. Efforts to compete with competitors' application marketplaces may increase our cost of revenue and lower our operating margin (emphasis ours)
Aside from the app gap which Microsoft hopes to fix with the universal apps initiative, there is also an acknowledgement of the issues faced with attracting support from carriers and retailers (a complaint we hear a lot about). Merely noting these issues is nothing in the short run, but in the long run it implies that Microsoft is at least strategizing on how to overcome these barriers to adoption. You can read more on the SEC filings at the source link below or share your thoughts in the comments section.