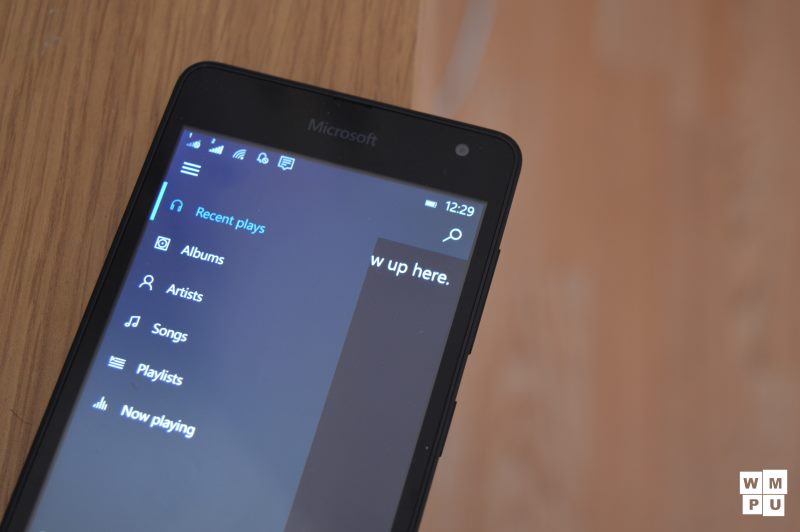 Microsoft recently improved its Groove Music app in Windows 10 Mobile, improving it from Windows Phone 8.1 and feeding it with a constant and steady stream of new features.
With that in mind, some users have reported seeing a slightly different version of the in-app player control versions in the latest version of the app, and we have seen it ourselves.
In this new version which rolled out a few weeks ago, for a few users, rather than a small bar at the bottom with play/pause and skip controls, Groove Music now displayed a scrubbing bar in addition to new repeat and shuffle controls. It is quite similar to the now playing screen in capability.
This minor change only showed up for a small group of people and appears to be intermittent in nature, meaning that it is either not ready yet or old code of a feature that Microsoft has yet to fully rip out.
In any case, what do you think of Groove's possible new UI? Let us know in the comments below.