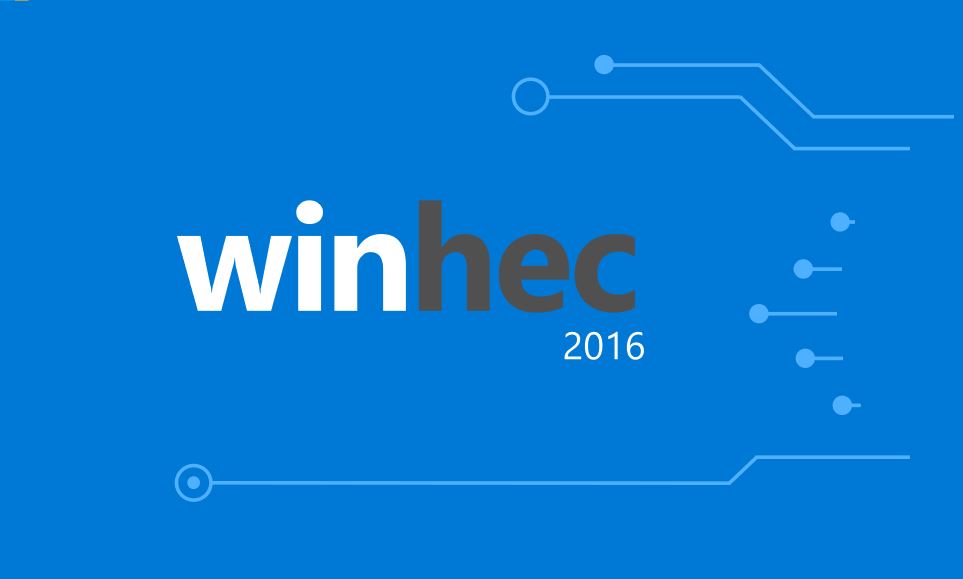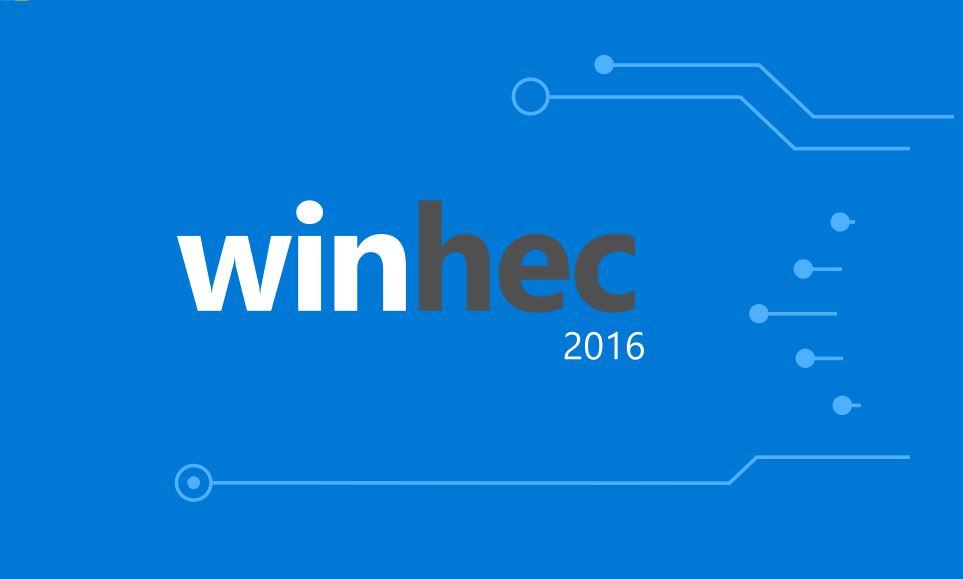 Microsoft's WinHec conference recently took place in China. At the event, Microsoft announced some upcoming changes for Windows 10, mainly focused towards OEMs. Now, it looks like Microsoft may hold a second WinHEC event this year. The event, which Microsoft is calling "WinHec Mixed" is coming this Fall and it will enable OEMs and Microsoft partners to "fully utilize the Windows Mixed."
Welcome! This is a pre-registration page for the WinHEC Mixed coming Fall 2016. This event will provide presentations and hands on labs to enable partners to fully utilize the Windows Mixed. To get updates on this exciting upcoming event, sign up today!
The information about the event was found in a web page which was leaked by Microsoft enthusiast WalkingCat. However, Microsoft later updated the page and removed all the info about WinHec Mixed. Instead, the company is now showing information about the "WinHec Fall Event" which will take place between November 1st and 5th of this year.
While it isn't yet known what Windows Mixed actually is, our guess is that it's something related to Windows Holographic and the HoloLens. Microsoft will likely reveal more about the event in the coming months, and we'll let you know when that is available.