Microsoft has been working on Cloud Clipboard for some time now and while it now supports multiple devices, the clipboard still is missing an important feature which is syncing to mobile.
However, it looks like the feature will be coming soon as someone on Reddit shared a screenshot showing Cloud Clipboard syncing with mobile. It's not clear as to how the feature will work but going to Cloud Clipboard settings on Windows 10 asks to download SwiftKey. Microsoft has already added Clipboard to SwiftKey which can be extended to be used for syncing Cloud Clipboard. Alternatively, Microsoft could also use Microsoft Launcher to sync clipboard items using the TimeLine feature.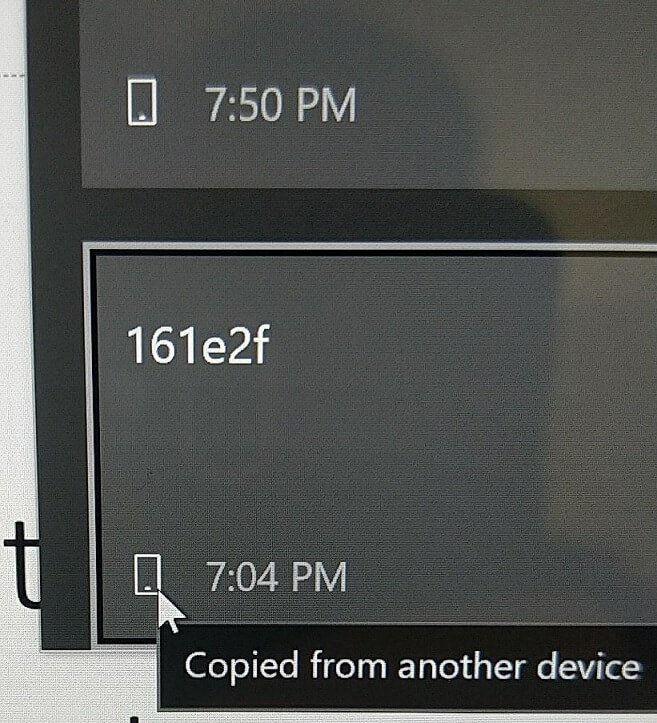 For now, it looks like the feature is still under A/B testing so not everyone will be able to see but we could expect to see it in the future Windows 10 Insider Builds. Microsoft is rumoured to be working on a major update for Microsoft Launcher so there's a chance that the next release gives us an early peek into Cloud Clipboard.
Via: Windows Latest