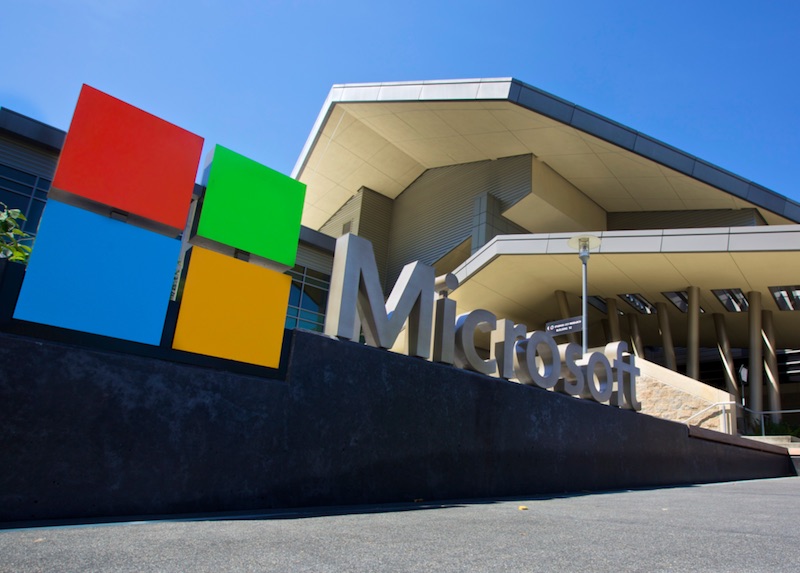 Authentication library ADAL .NET has reached version 3, with new features such as cross platform development via Xamarin, which will help you to easily harness the power of Azure AD and the Microsoft cloud API – no matter what OS you are targeting.
The platform that it supports now include NET 4.5+ applications: WPF apps, console apps, code behind of ASP.NET 4.6 web apps and API, UWP apps (Windows 10 and Windows 10 Mobile), Windows Store apps, Xamarin iOS and Android apps, Xamarin Forms apps, [still preview] .NET Core apps. This version no longer supports Windows Phone however.
Go here to read more about this updated version.