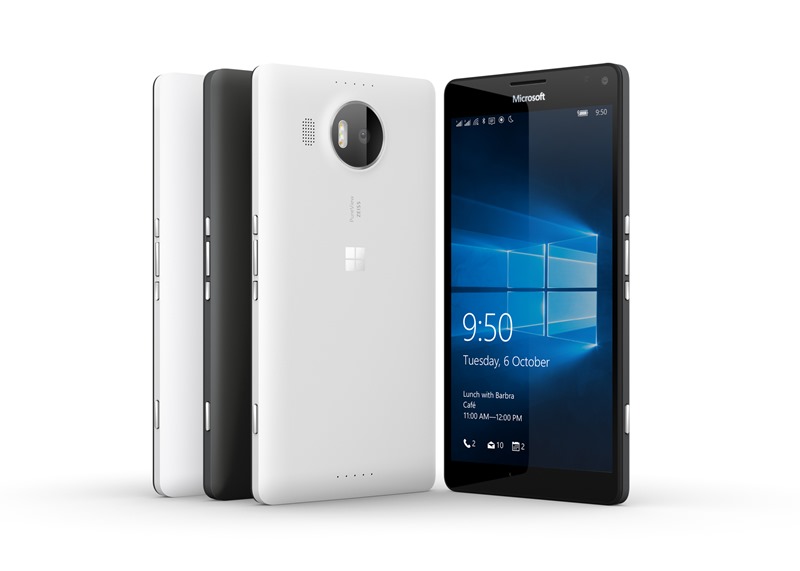 The Lumia 950 XL was made available for pre-order in the United States yesterday with shipping date by November 25. For all new pre-orders from today, the shipping date have now slipped to Dec 11th.  It appears the first shipment has already sold out, which may be a cause for concern to buyers who have not booked their device yet.
For those who don't know, the Lumia 950 XL sports a 5.7-inch WQHD (1440×2560) OLED display, a 20MP PureView rear camera with triple-LED flash, a 5MP wide-angle front-facing camera, 32GB of internal storage (with a microSD card slot to expand the storage up to 2TB), and a 3300 mAh removable battery.
As Darth Vader may have said, order your Lumia 950 XL from Microsoft Store here before it slips further.