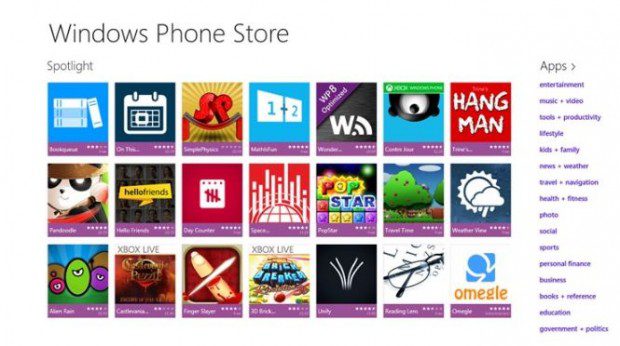 In an interview to Medianama, Vineet Durani, Director of Windows Phone business for Microsoft in India revealed that Microsoft is working to enable operator billing for Windows Phone Store in India. The hurdle which Microsoft faces with operator billing in India is that, Microsoft wants to maintain the 80/20 revenue share between developers and Microsoft. Operators should be ready to hand over 70-80% of the revenues to the developers and then take their share and taxes from the amount left.
"The telecom sector in India is over regulated and in case of operator billing there are several third parties and operators themself. However, we are very clear that whatever amount they take shouldn't be at the expense of developers,"
He also revealed that Nokia is the only OEM which got operator billing right and Microsoft is planning to approach them to enable Operator billing for Windows Store.
During the interview, he also revealed some interesting stat about Windows Phone devices usage. About 90% of the Windows Phone devices sold are connected to internet as opposed to 50% in Android devices. I think this is a good news for Windows Phone platform as developers will have more confidence of usage of their apps in the platform with more connectivity.
Windows Phone currently has a marketshare of 5.5% in India according to Durani and has grown by 6 times in one year. However, the percentage of phones that are connected to the internet is 90% for Windows Phones as opposed to 50% in Android devices. He says that it gives developers an incentive to build for Windows devices.
Read the whole interview from the link below.
Source: Medianama