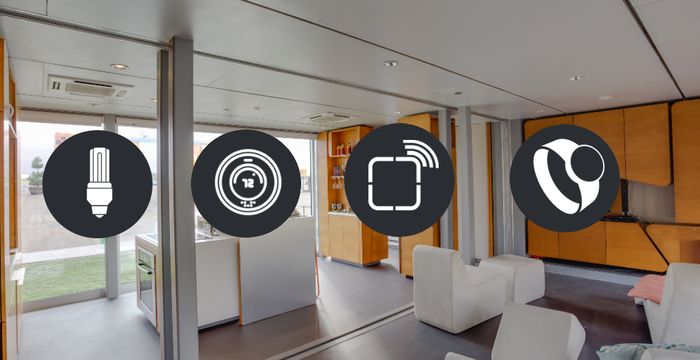 Microsoft today announced that the company is expanding the availability of its Wireless Display Adapter.  The device is now available in 23 new markets in Europe and South Africa. Microsoft's Crystal Guthrie also confirmed that the device will be available in Asia and Australia next month.
For those of you who don't know, the Microsoft Wireless Display Adapter is available for $59.95.… Read More
Commenting has been disabled on this article by the moderators. If you want to discuss about this article, head over to this link.