Microsoft today launched Windows Store for Business. For those who don't know, Windows Store for Business is a web portal for business which would like to have more control over the Windows Store. With Windows Store for Business, companies can find and acquire relevant apps. Additionally, they can also invite developers to create a custom LOB (line-of-business) app for their business. As you may expect, Windows Store for Business also allows business to acquire multiple (or a single) licences for apps in a single transaction, which should be a very useful feature.
Windows Store for Business offers a couple of distributing features, which include:
Direct assignment to individuals and teams via Windows Store for Business
Placing the app in their private store page in Windows Store for users to find and download
Using a third-party management solution
Here are some of the key features of Windows Store for Business:
Scales to fit the size of your business – For smaller businesses, with Azure AD accounts and Windows 10 devices, you can quickly have an end-to-end process for acquiring and distributing content using the Store for Business. For larger businesses, all the capabilities of the Store for Businessare available to you, or you can integrate the Store for Business with management tools, for greater control over access to apps and app updates. You can use existing work or school accounts.
Bulk app acquisition – Acquire apps in volume from the Store for Business.
Private store – Curate a private store for your business that's easily available from any Windows 10 device.
Flexible distribution options – Flexible options for distributing content and apps to your employee devices:

Distribute through Store for Business services. You can assign apps to individual employees, or make apps available to all employees in your private store.
Use a management tool from Microsoft, or a 3rd-party tool for advanced distribution and management functions, or for managing images.
Offline licensing model allows you to distribute apps without connecting to Store services, and for managing images.

Line-of-business apps – Privately add and distribute your internal line-of-business apps using any of the distribution options.
App license management: Admins can reclaim and reuse app licenses. Online and offline licenses allow you to customize how you decide to deploy apps.
Up-to-date apps – The Store for Business manages the update process for apps with online licenses. Apps are automatically updated so you are always current with the most recent software updates and product features. Store for Business apps also uninstall cleanly, without leaving behind extra files, for times when you need to switch apps for specific employees.
You can find more info about Windows Store for Business on this page. Nonetheless, here are some screenshots:
Gallery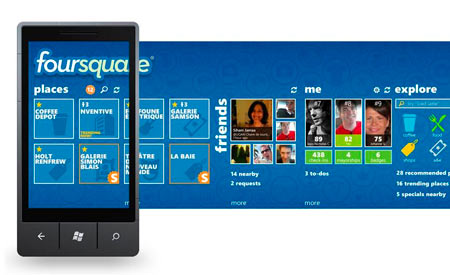 What do you think of Windows Store for Business? Discuss in the comment section below.