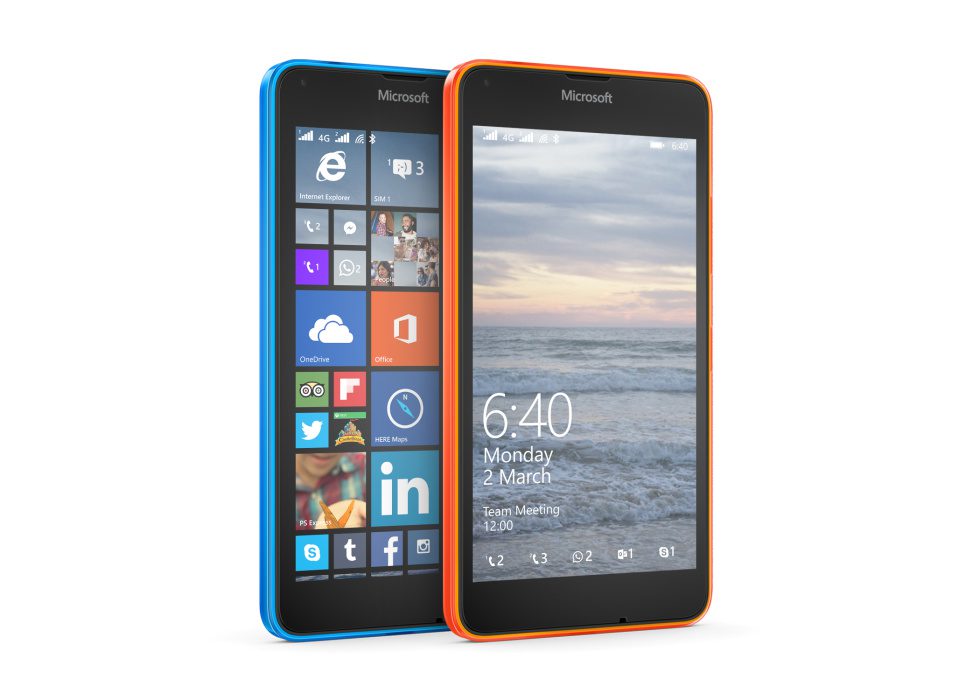 The roll out of Microsoft's new Lumia devices continues as Microsoft launches the Lumia 640, 640 XL and 430 dual sim in Kenya.  The trio represent Microsoft's push into more affordable computing by using the lower and mid end of its Lumia range in developing nations like Kenya.
The devices, while not featuring cutting edge specs, are powerful enough to provide useful features like dual sim with LTE, HD screens and decent cameras at low price points. The 640, 640XL and 430 will retail for Kshs 19,999($206) , 25,750($265) and 8,850($91) respectively,
While many are familiar with the specs of the 640/640 XL, the 430 may be unfamiliar to most due to its lower profile. It features a 1.2 Ghz dual core, snapdragon 200 processor, 1 GB of RAM and 8GB of internal storage with support for SD card expansion and a 4 inch WVGA display. It marks the new low-end of the Lumia line and should serve as a sufficient feature phone replacement in Kenya.
Are you picking up one of these three devices? Let us know in the comments below!