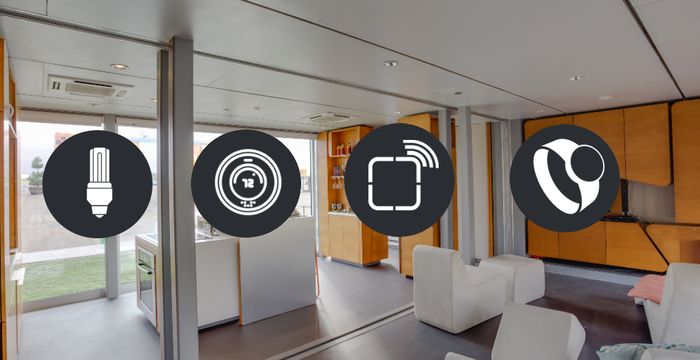 Software giant Microsoft today launched its new Twitter account which will be tweeting about Internet of Things. However, the company does states that they will "help businesses capitalize on new opportunities provided by IoT."
It's worth noting that the company will also do a free webinar tomorrow, where they will be talking about the Internet of Things.… Read More
Commenting has been disabled on this article by the moderators. If you want to discuss about this article, head over to this link.