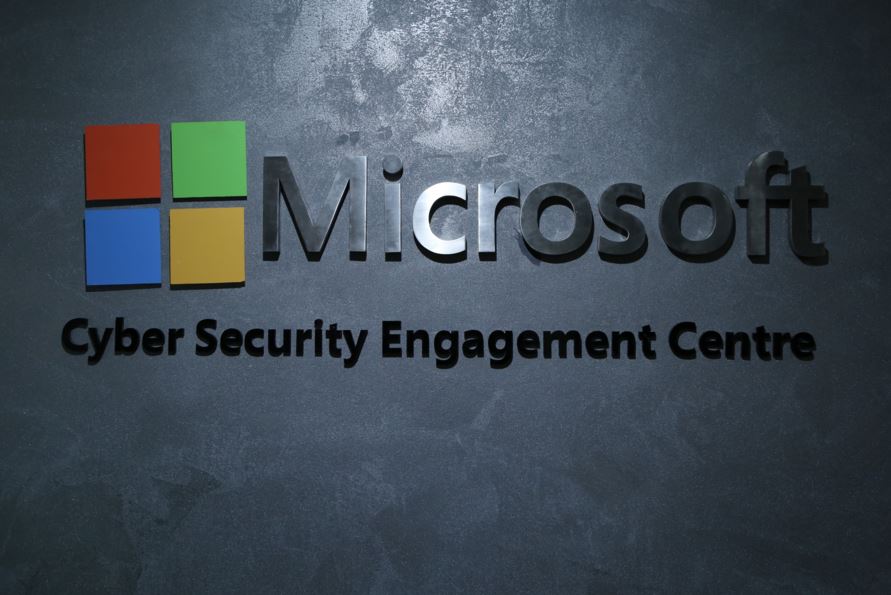 After a year-long pilot, Microsoft today launched its first Cybersecurity Engagement Center in India. This center is located in Delhi and it will bring together Microsoft capabilities to foster deeper cybersecurity collaborations with public and private sector organizations and build a trusted and secure computing environment. Microsoft highlighted that this is their seventh Cybersecurity Center in the world and will function as a satellite to the company's Redmond Digital Crimes Unit (DCU). The center will also enable customers to tap into a pool of resources such as security specialists and technologies at Microsoft.
Announcing these cybersecurity investments in the country, Bhaskar Pramanik, Chairman, Microsoft India, said,
"At Microsoft, we put trust and security at the core of everything we do. India stands at an exciting threshold today as we embrace the power of mobile and cloud computing. Data is becoming the driver of growth and innovation across every sector and will catalyze the 4th industrial revolution. We believe security of critical information is imperative for our corporate customers, just as it is vital to ensure security and privacy of citizen data and transactions. Our first investment towards this was setting up our local datacenters in India last year, and today's launch of the Cybersecurity Engagement Center is the second. Our cybersecurity investments in the country underline our relentless commitment to partnering India in realizing its digital vision."
The Cybersecurity Engagement Center will bring together Microsoft and its partners to identify and respond to cyber threats in the country. According to Madhu Khatri, Associate General Counsel, Microsoft India, "We want to collaborate with our customers, our partners and with the Government to combat cyber threat in India. As governments and enterprises embrace digital transformation and strive for resilience, a holistic and agile security platform is ever more critical. This is where Microsoft's unique threat intelligence innovations and trusted cloud ecosystem offer them powerful protection against security threats."
Microsoft has also rolled out Microsoft Secure, a nationwide campaign to increase awareness on cybersecurity to help organizations understand their security requirements better. Through its three-pronged approach of comprehensive platform, unique intelligence and partnerships, Microsoft is aiming to drive educational sessions and coaching sessions with enterprises in the country.
Read more on this announcement here.