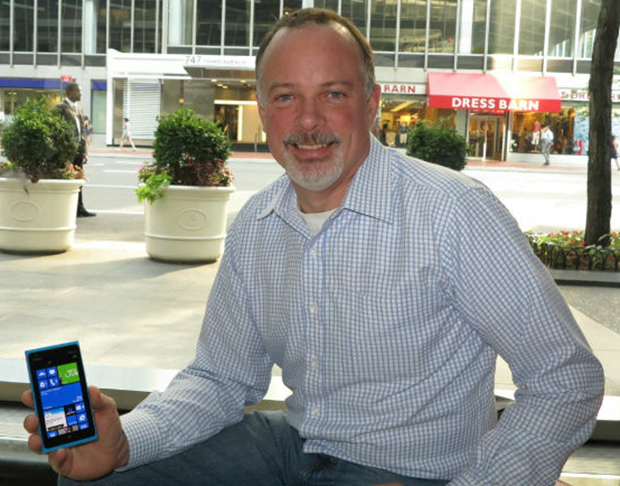 We heard last year than Microsoft wanted to keep Windows Phone 8 under wraps, as they were concerned about other operating systems stealing their features before they even launch.
Now Greg Sullivan told Pocket-lint Microsoft had a new reason to keep mum.
"We are taking a different approach on the announcements this year," he said. He told Pocket-lint Microsoft was working on upgrades to Windows Phone but that Windows Phone was just now building momentum, and they did not want to disrupt that.
"We're going to have an upgrade path going forward. Windows Phone 8 can evolve. We have an architecture that enables portability and is fundamentally hardware independent," said Sullivan. "As the market evolves and customer requirements demand it, we'll evaluate options."
"It is safe to assume we are working on low and high-end devices, but at the moment there are a lot of meetings going on with partners behind the scenes."
He did not want to announce that new details are coming, then wait 6 months to detail it further, before waiting a further 5 months to release devices to consumers.
The effect of this has been that Microsoft has been virtually absent from the CES and MWC 2013 show floor, preferring to do deals in private, rather than reveal their next innovations.
Regarding the momentum which Sullivan did not want to disrupt by Osborning current handsets, he said  three times as many people are walking into stores to ask for a Windows Phone device and four times as many people are walking out with one compared to the year before.
Do our readers think announcing coming features coming to ALL existing WP8 handsets would actually boost sales, or will it dampen them as users wait for their 1080P handsets? Is secrecy the answer or is being open better? Let us know below.