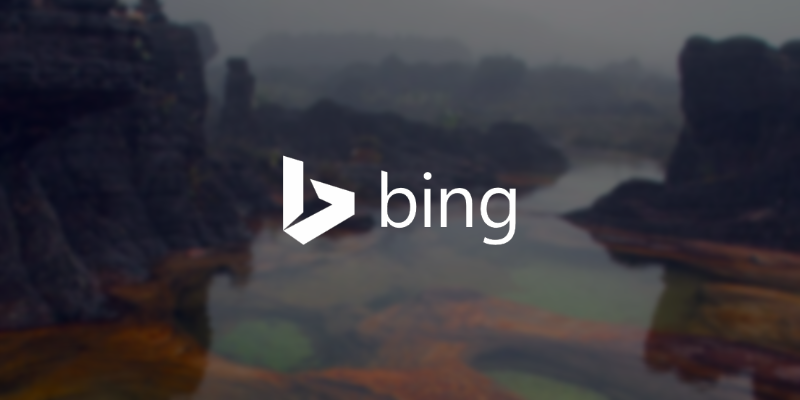 Microsoft today announced that they have joined the Coalition for Better Ads (CBA), an industry group that involves leading international trade associations and companies involved in online media. This group's aim is to improve consumers' experience with online advertising. It will make use of expertise from its member organizations to develop and implement new global standards for online advertising that address consumer expectations. Through their advertising platforms, and multitude of consumer services, Microsoft can contribute in improving the ad standards.
"Microsoft is committed to working with our industry partners and the Coalition for Better Ads to continue the development and implementation of standards that will have a positive impact on consumers and the entire online advertising community," wrote Rik van der Kooi, CVP, Microsoft Search Advertising.
You can learn more about Coalition for Better Ads here.