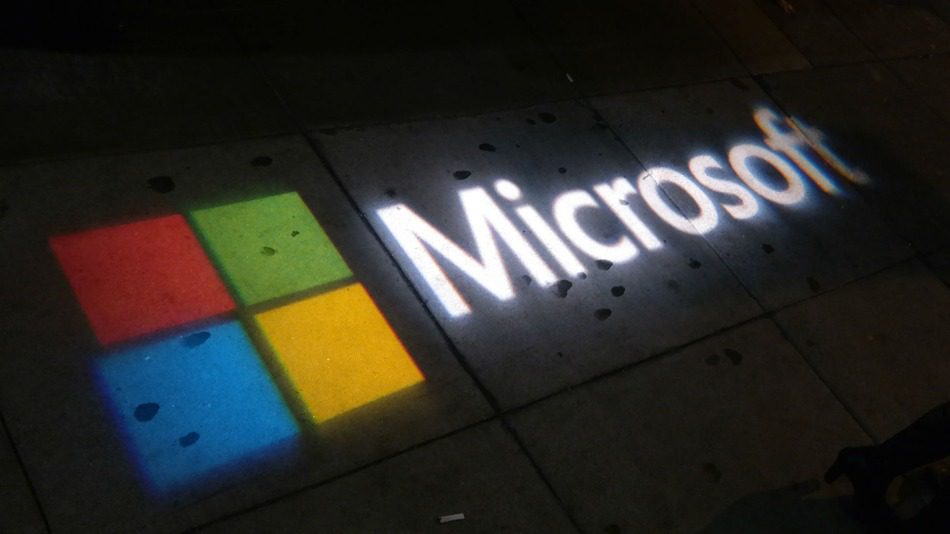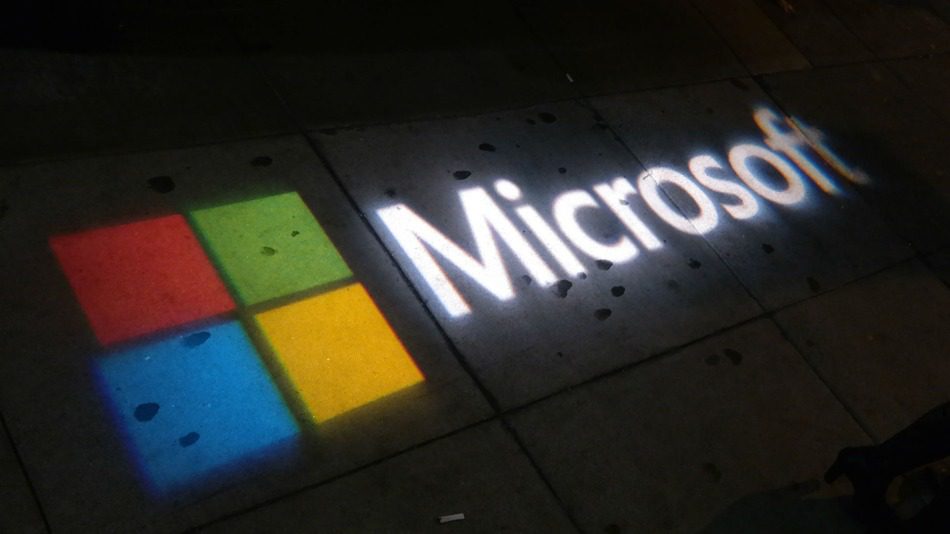 Microsoft today announced that they are joining with a number of other leading technology companies to file a legal brief in support of Apple. Apple is fighting in court against an FBI request to unlock an encrypted iPhone that belonged to a terrorist involved in San Bernardino case.
While the companies that signed this brief are often fierce competitors, our unity with Amazon.com, Box, Cisco, Dropbox, Evernote, Facebook, Google, Mozilla, Nest Labs, Pinterest, Slack, Snapchat, WhatsApp and Yahoo, reflects our deep, shared concerns about the potential ramifications of this case for technology and for our customers. At stake are fundamental questions about privacy, safety, and the rule of law.
Read more about Microsoft's stand regarding this case from the source link below.