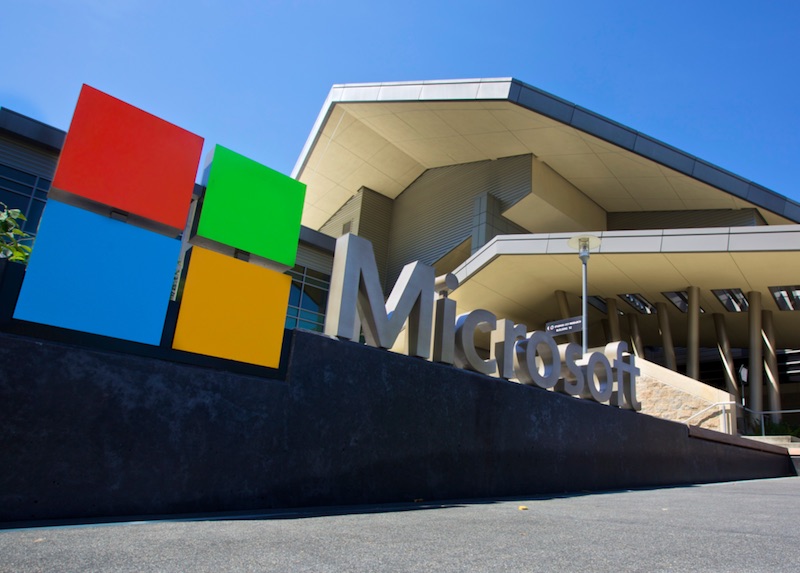 Microsoft, along with 67 other companies has signed an amicus brief from the Human Rights Campaign in support of the U.S. Department of Justice's effort to block parts of North Carolina's controversial House Bill 2, also known as the "bathroom bill." The DOJ is seeking to temporarily stop a part of the law that bans transgender people from using restrooms and locker rooms consistent with their gender identity.
"HB2 is a law that forces transgender persons to deny, disclaim, and conceal their gender identity, particularly whenever they wish to use single-sex restroom facilities on state or local government property," said Theodore B. Olson, the former U.S. solicitor general who wrote the brief. "In so doing, it forces transgender people to deny a fundamental feature of their character and personhood in the name of safety concerns that are wholly illusory and a slap in the face to all transgender persons who are simply trying to live their lives consistent with who they really are. That so many in the business community are willing to stand up in opposition to HB2 underscores the immeasurable and irreparable harm the law is doing to the transgender community and to North Carolina's economy."
The bill has received alot of backlash lately, with estimates concluding that it could cost the state thousands of jobs (like when PayPal cancelled plans to expand into the state) and half a billion dollars in investments.
"At Microsoft, we believe everyone should be welcomed, respected and valued. Ultimately, diversity is good for our people, our business, and the economy," a company spokesperson said about Microsoft's participation in the brief.
To read more about the bill and see which other companies have signed the brief, click here.