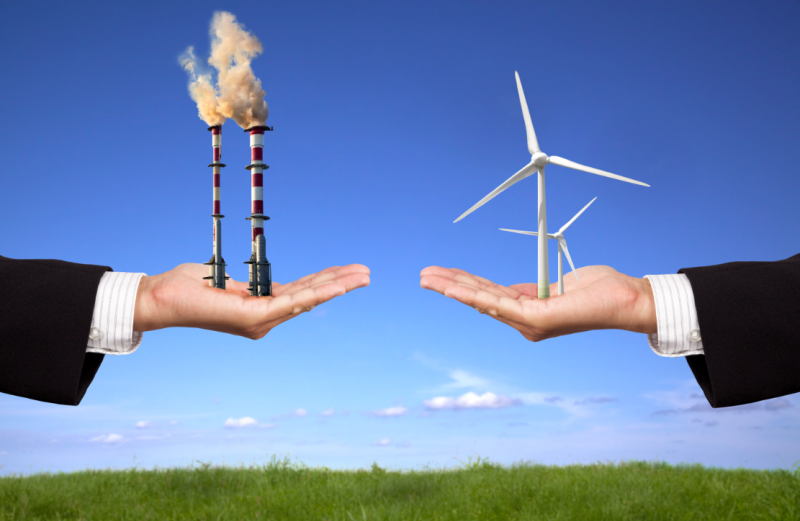 Microsoft is working on ways to curb emissions and increase energy savings across the company. This is not the first time the company is trying to save the planet. Recently the company signed a renewable energy deal in Asia followed by a deal in India. Not only that, Microsoft also worked together with Facebook and other companies to promote green energy solutions.
Today, the company is announcing to further expand their plan to curb emissions. For that, Microsoft has listed out five tools and partnerships to use moving forward. All the five categories that Microsoft is working on are listed below:
We are the first large corporate user of a new tool to track the carbon emissions of raw building materials, introduced by Skanska and supported by the University of Washington Carbon Leadership Forum, Interface and C-Change Labs, called the Embodied Carbon Calculator for Construction (EC3).
We partnered with our supplier's management team to develop and install an energy-smart building solution. Microsoft funded a solar panel installation, which generated more than 250,000 kilowatt-hours of electricity in the past fiscal year.
We used a battery that typically sits in our datacenter as a backup system, hooked it up to the grid to receive signals about when to take in power, when to store it and when to discharge to support the reliability of the system and integration of renewable energy.
We are now supporting 137 grantees in more than 40 countries around the world, as well as doubling the number of larger featured projects we support.
Sustainable Learning Path offers six hours of expert-created content; initial courses include an overview of sustainability strategies and introductions to LEED credentials and sustainable design. All six courses are unlocked until the end of October.
The new initiatives were announced during the  Global Climate Action Summit which celebrates the extraordinary achievements of companies, investors and citizens with respect to actions taken to preserve the climate and the planet.
Via: OnMSFT