With Microsoft seemingly neglecting Upload Studio and letting it slowly wither away on Xbox, the company apparently has to plans integrate Xbox Game DVR in the Windows 10 Photos app. According to a report from Windows Central, Microsoft is currently testing this feature internally.
In the photo below obtained by Windows Central, you can see that your Xbox Live cloud storage will sync up next to your captures, pictures, and OneDrive. From there you will likely be able to directly edit your game captures without going through the hassle of using convoluted 3rd party software.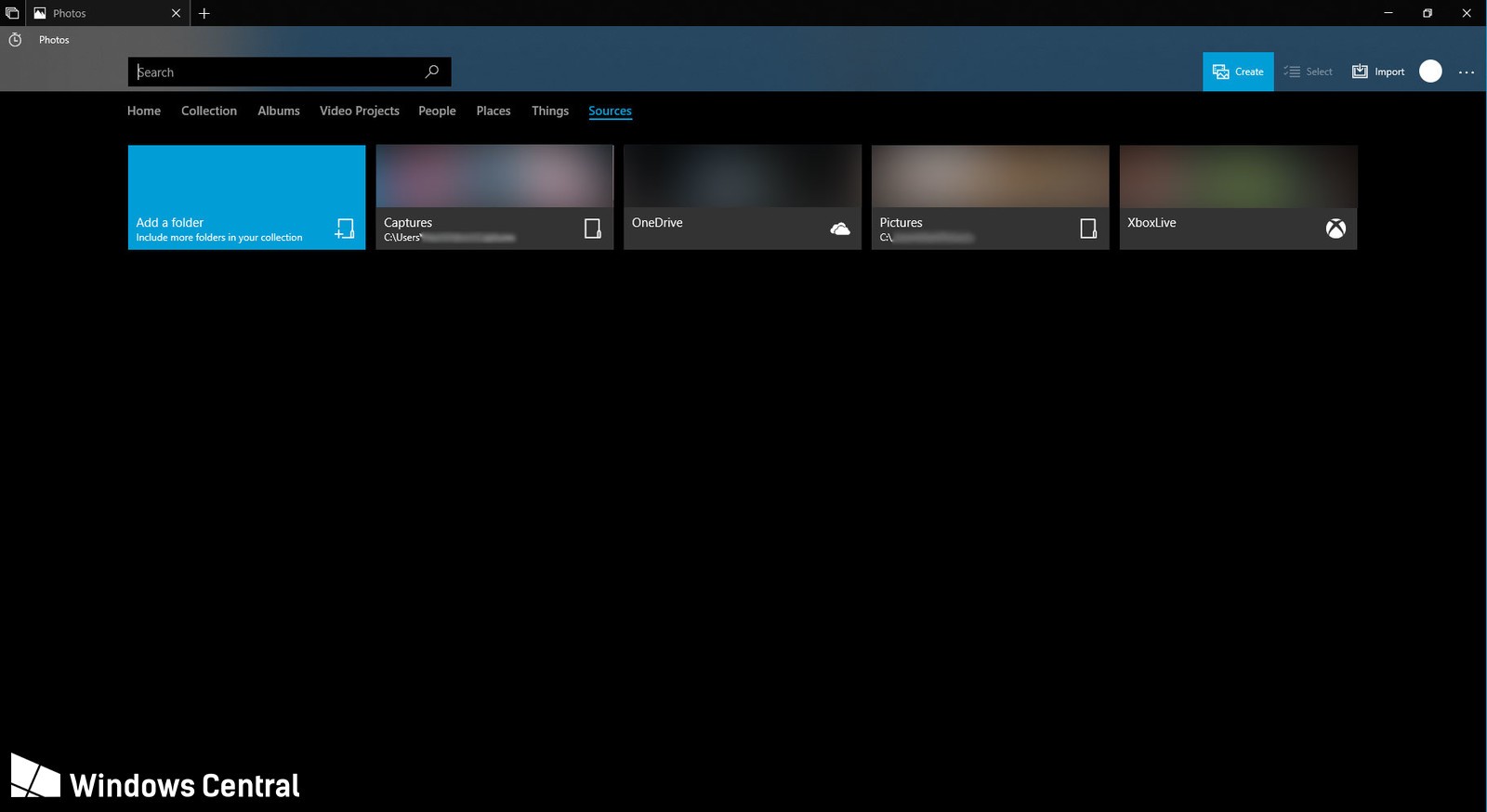 Earlier last month Microsoft also filed a trademark for a service called Mixplay. Though nothing has come to fruition yet, Mixplay is believed to be some sort of video editing software as well. It's unclear if the company plans to release both of these features to the public. Judging by its name, Mixplay may only be a small feature in the works for streamers on Mixer.
With both Xbox's Spring update and the Windows 10 Spring Creators Update on the horizon and no mention this integration , it's likely we won't see it until at least the summer if Microsoft plans to publicly release it.