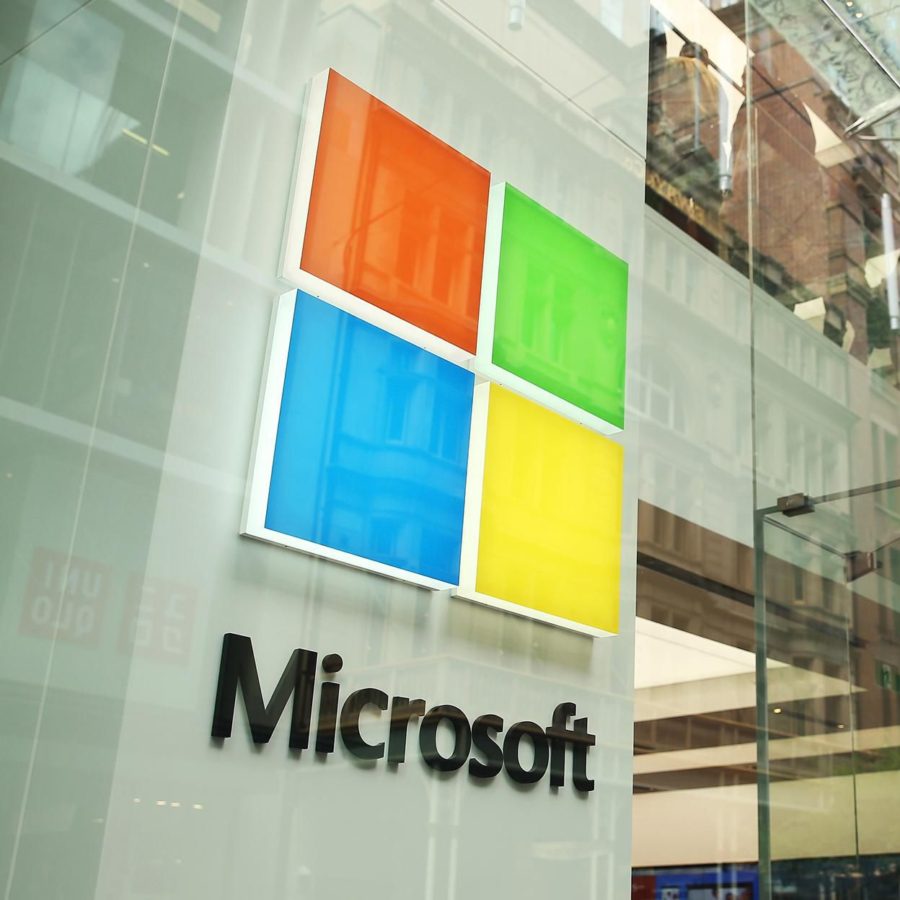 Microsoft is interested in acquiring Israeli chipmaker Mellanox, a manufacturer of servers and storage switching solutions. Just yesterday the company backed Graphcore which is another chip manufacturer from the UK.
Microsoft has been one of the clients for some time now and the acquisition will help the company strengthen its position in the market. Mellanox had reported a quarterly revenue, of $279.2 million, which was up by 24% YOY. This massive increase in revenue was due to the high demand for their Ethernet products. The company said revenue from its Ethernet products was up by 59% YOY. The shares of Mellanox are traded on NASDAQ and have seen a growth of almost 40% in the past 12 months. The acquisition of Mellanox will be overseen by Goldman Sachs who will represent Microsoft while J.P. Morgan will be representing Mellanox.
Neither Mellanox or Microsoft have commented on the matter so we will have to wait for the details of the possible acquisition. Microsoft will surely benefit if they acquire Mellanox because US tech firm Xilinx Inc. is also trying to acquire Mellanox.
Via: The Times of Israel