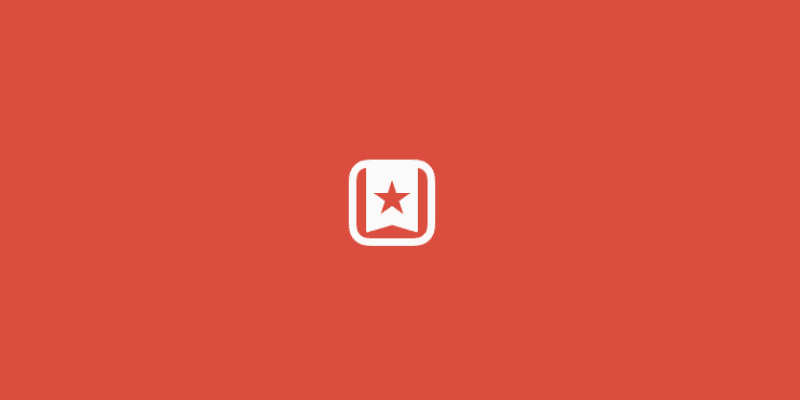 Microsoft has been recently picking up start-ups who developed one of the best Android and iOS apps. The company recently acquired Acompli, which is now known as the Outlook app. Following the acquisition of Acompli, the company recently acquired Sunrise Calendar – another popular app on Android and iOS.
Now, according to a new report from The Wall Street of Journal,, Microsoft is planning to purchase another startup which developed a popular app for Windows, Android, as well as iOS: Wundelist. According to WSJ's source, the company is planning to acquire 6Wunderkinder – the developer of Wunderlist for $100-$200 million. The deal hasn't been finalized just yet, and it's just a rumor for now.
However, if Microsoft acquires Wunderlist, it'll be interesting to see the company's plan for the to-do list app – the company is planning to integrate Wunderlist to OneNote, perhaps? We don't know just yet. What do you think? Discuss in the comment section below!
UPDATE: WSJ originally reported that the price of the acquisition was $1-2 million – however, they've corrected the details and the price to $100-$200 million.