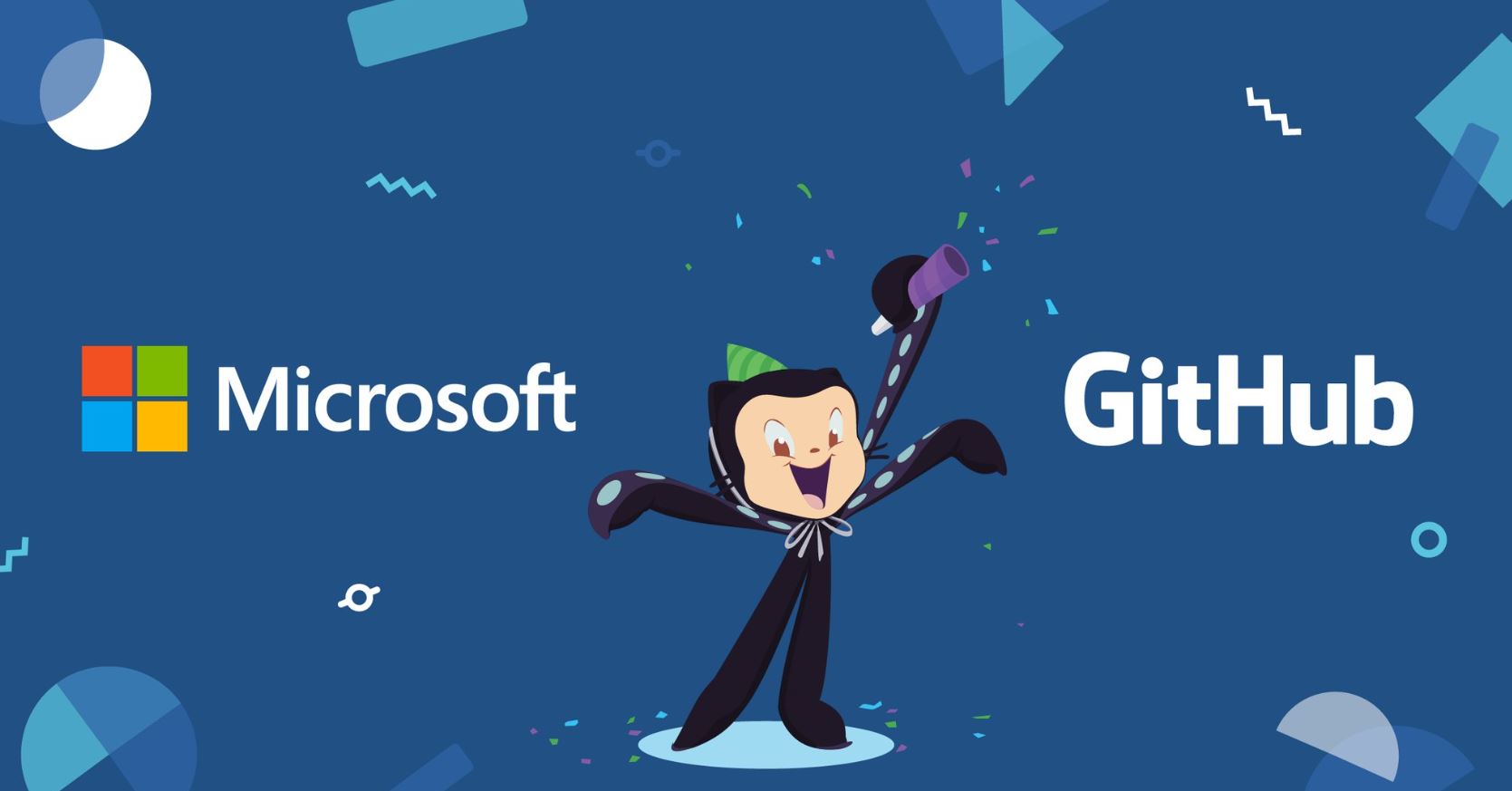 Microsoft is expected to get a final ruling on its GitHub acquisition by October 19. The company is waiting for the green signal from EU anti-trust regulators.
Microsoft acquired GitHub back in June 2018 and has been working with the company to close the deal. The acquisition was done for $7.5 billion. Right now, the EU regulators are deciding if they can give the deal a green signal with or without concessions, or open a full investigation into the acquisition.
The company hopes to close the deal by the end of the year and has assured the users that GitHub will be an open platform after the acquisition and won't favour Microsoft products over its competitors.
Via: NDTV