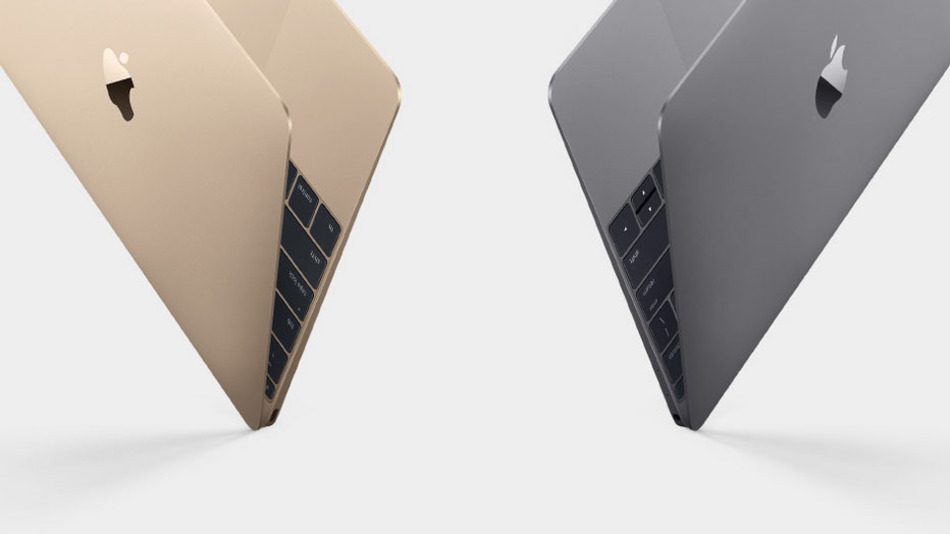 Microsoft has been focused on working cross-platform with its suite of apps, a far cry of its Windows first and Windows best approach of the past. The firm worked on bringing first-class versions of Office, Skype and OneNote to competitor platforms — sometimes before Windows to the chagrin of Windows fans. Edge had been an exception until last year, Microsoft broke down that taboo by bringing its Edge browser to Android and iOS.
Now, the firm looks to extend the reach of its browser by connecting to macOS users as well.
In its announcement of Microsoft's newfound love for Chromium, the firm notes that this project will "enable [them] to bring Microsoft Edge to other platforms like macOS."
Microsoft's Internet Explorer once used to run on macOS years ago, but the firm's last release of it was on June 16, 2003. That is to say, more than 15 years ago.
It's not clear when Microsoft will be bringing Edge to macOS, but likely within the next year or two seems like a reasonable guess.
Source: Microsoft