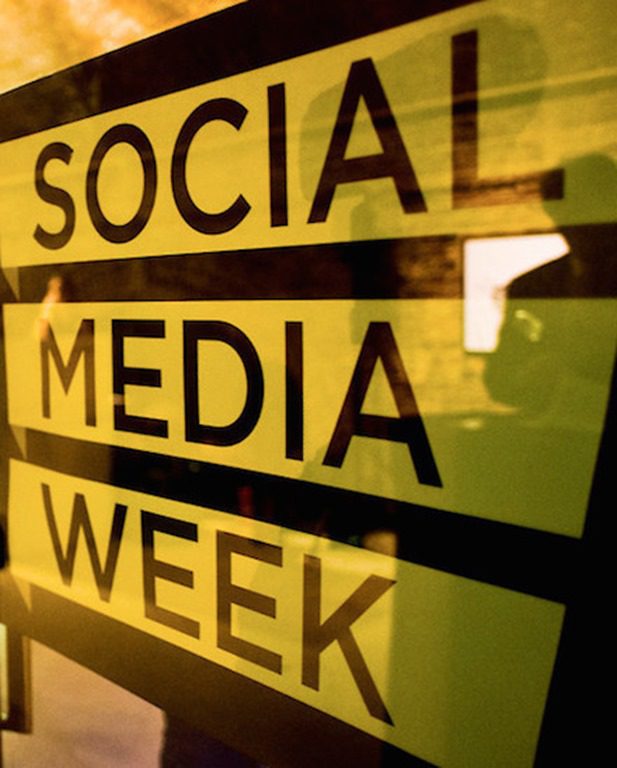 Many Windows Phone users have above average smartphone cameras, and now Microsoft is inviting those users to submit photographs to a contest which could see their work exhibited at Social Media Week 2014 from Miami to Johannesburg and São Paulo to Berlin.
Social Media Week is attended by more than  60,000 people and is THE place for brands and agencies to share the best digital and social insights, trends and information.
Mobile photographers are invited to submit their best work (newly created or already existing) that captures the theme 'shared experience'. You can interpret the theme in whatever way you want – make people laugh, cry,  think. The choice is yours. The only stipulation is that it was created on a mobile device (though, not necessarily a Windows Phone).
Microsoft will be choosing only one winner, who will have their work seen and displayed across the eleven cities hosting Social Media Week this September 2014.
They will also receive an all expenses paid trip to either London or Los Angeles for the five-day Social Media Week event. They will meet leading brands and agencies, participate in workshops and sessions and enjoy VIP access to the after parties.
The contest of two rounds. Read more here.
A parallel contest is also running for mobile videographers.
Thanks James for the tip.