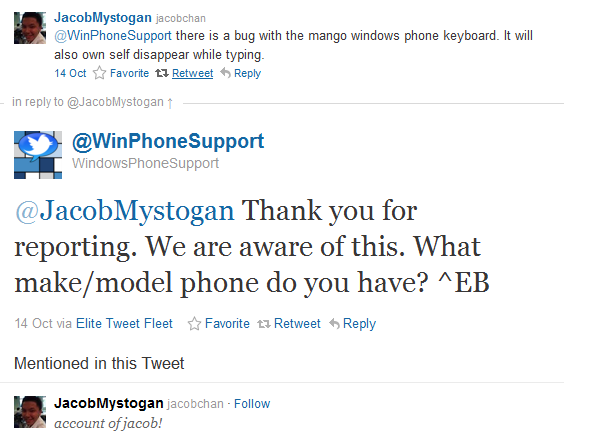 We reported a few days ago about the increasing number of users having problems with the Mango update for ranging from disappearing keyboards to devices locking up when playing Zune music.
It seems all our complaints were not in vain, as Microsoft has responded with this statement to ZDNet:
Customer support is working with the individuals reporting changes to their experience. We are investigating these reports to determine the root cause of any issues users are having.
Of course the statement does not give any time scale for fixing the issues, but we can but hope patches will be forthcoming at some point.
Via ZDNet.com