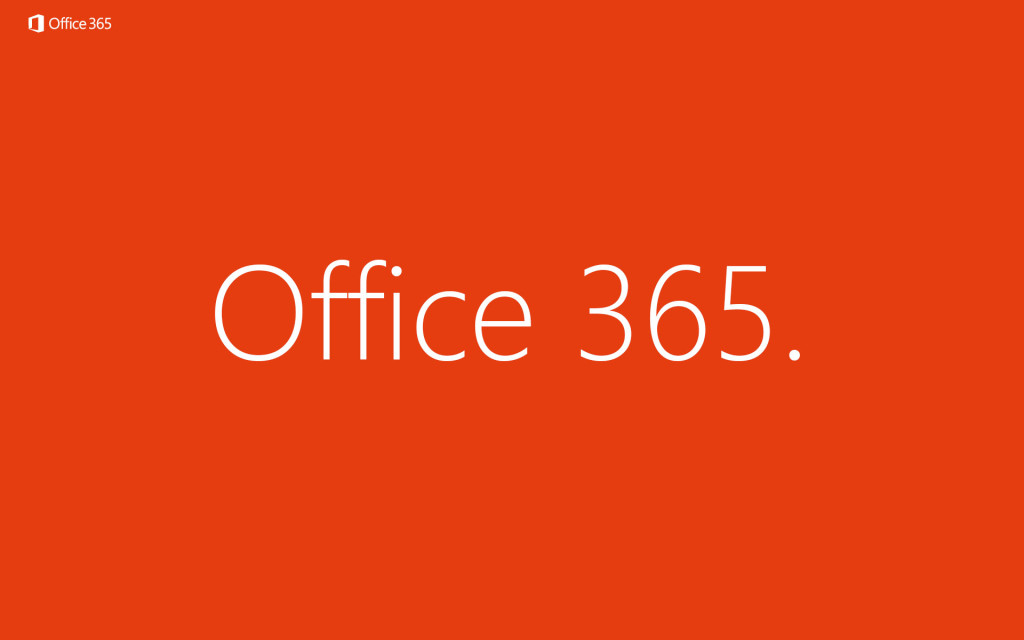 Microsoft FastTrack is a customer success service designed to help organizations realize business value faster with the Microsoft Cloud. FastTrack provides them with a set of best practices, tools, resources, and experts committed to making their experience with the Microsoft Cloud a success.
FastTrack can assist customers with data migration, provisioning services and mapping Office 365 capabilities to business goals. Microsoft partners complement the FastTrack experience with full on-site support, often providing additional value-added services such as change management consulting, local environment analysis, mitigation of any issues prior to the cloud transition, and long-term engagement with business stakeholders to drive value through the entire organization.
To help customers leverage FastTrack, Microsoft is today launching the Welcome to FastTrack guide, which outlines each stage of a customer's journey, from initial envisioning of the project through driving value throughout the organization.
FastTrack onboarding and adoption resources and services are available with the purchase of 50 or more seats of Office 365 Enterprise and Office 365 Business SKUs, along with paid Government, Kiosk, and Nonprofit SKUs. Migration assistance is available with the purchase of 150 or more seats.
Learn more about FastTrack here.