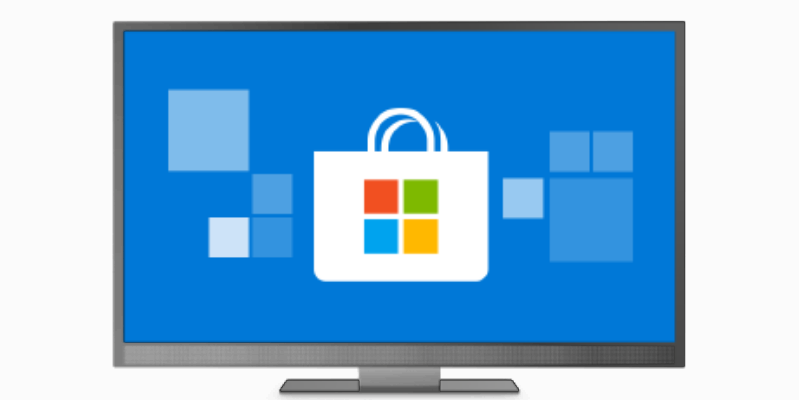 Microsoft wants to make it easier for developers to promote their Microsoft Store apps and games on their own sites.
The firm has introduced a new method which lets you pull in and pricing, a localised badge, reviews and artwork directly into an app badge.
It's kind of like the MSPU app box we use here, but better. Look at the bottom of this article to see how it looks in practice.
If you plan on using it, you'll need to embed this the revised code found on Microsoft's site here.
It's a cool bit of promotional help for developers, some of whom may not have the resources to build it themselves, and should pull a few more users to the Microsoft Store when shopping for apps online.