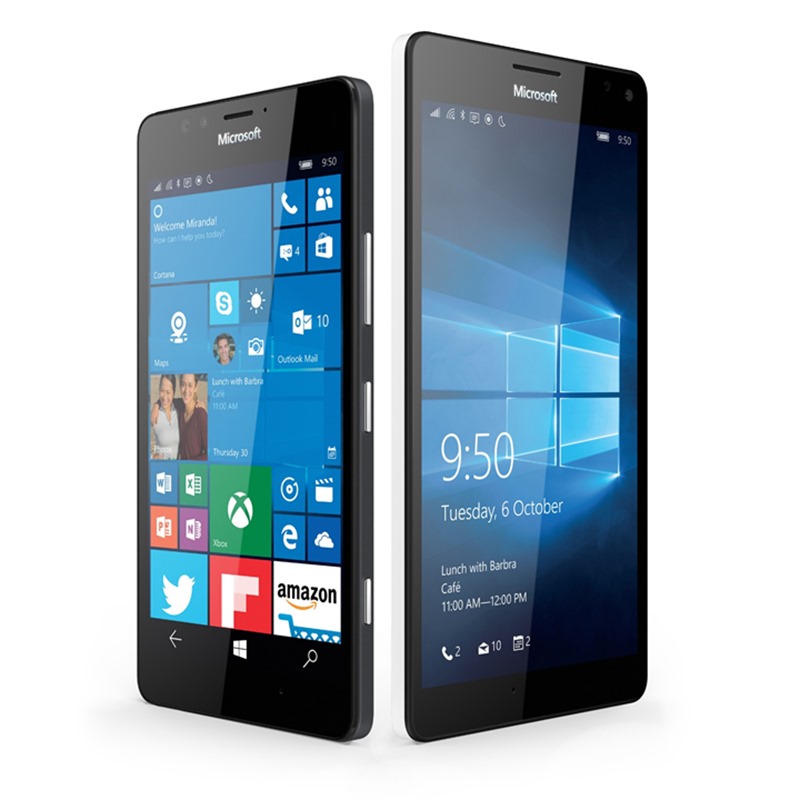 Microsoft India is now offering both Microsoft Display Dock and a one-year subscription to Office 365 Personal for free to Lumia 950 and Lumia 950 XL buyers. The Office 365 Personal subscription, normally Rs. 3,299/-, includes access to the latest Office apps on a mobile device, an additional PC and tablet so you can create, edit and save all your documents with ease across devices. Microsoft Display Dock costs about Rs.5445. Also, Lumia 950 is selling for Rs. 42,099 and Lumia 950 XL is selling for Rs.47,499, well below their launch price.
Steps to redeem the offers
Office 365 Personal 1-year free subscription on Lumia 950 and Lumia 950 XL
Step 1- Download/Open the Lumia Offers app on your Lumia 950 or Lumia 950 XL
Step 2- On being directed to the list of offers available, consumers have to choose '1-year Office 365'.
Step 3- Enter the email and tap 'continue' for instructions to claim the subscription.
Microsoft Display Dock + HDMI cable free with Lumia 950 and Lumia 950XL
Step 1– Submit the online trade-in-claim on http://getdock.in followed by the IMEI number of the new Lumia 950/ Lumia 950 XL
Step 2- Post the IMEI validation, consumers will be directed to fill in the address details.
Step 3– An email confirmation will be sent to the consumers followed by the Display Dock and HDMI cable within 7 working days.
You can order Lumia 950 XL and Lumia 950 from Amazon India.