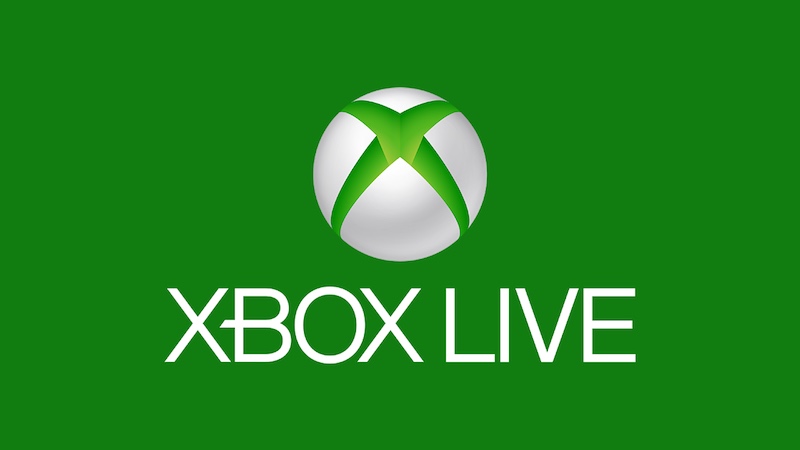 Microsoft is making changes to the pricing of Xbox Live Gold service in certain countries. The price is going up in Austria, Hungary, Israel, South Africa, Sweden, and Turkey due to USD value fluctuation and to provide a balance of service and value.
Microsoft spokesperson responded with the following comment regarding this story,
"We occasionally update pricing in a given market to provide a balance of service and value, and in some instances, meet currency fluctuations within the region, and will be adjusting the price of Xbox Live Gold subscription in a small number of markets on June 20, 2016, We do so always keeping in mind that our goal is to offer our members the premium gaming and entertainment service at a fair price."
Since, Xbox Live Gold codes are not region-locked, customers may redeem any Xbox Live code bought outside their home country regardless of where it was purchased.