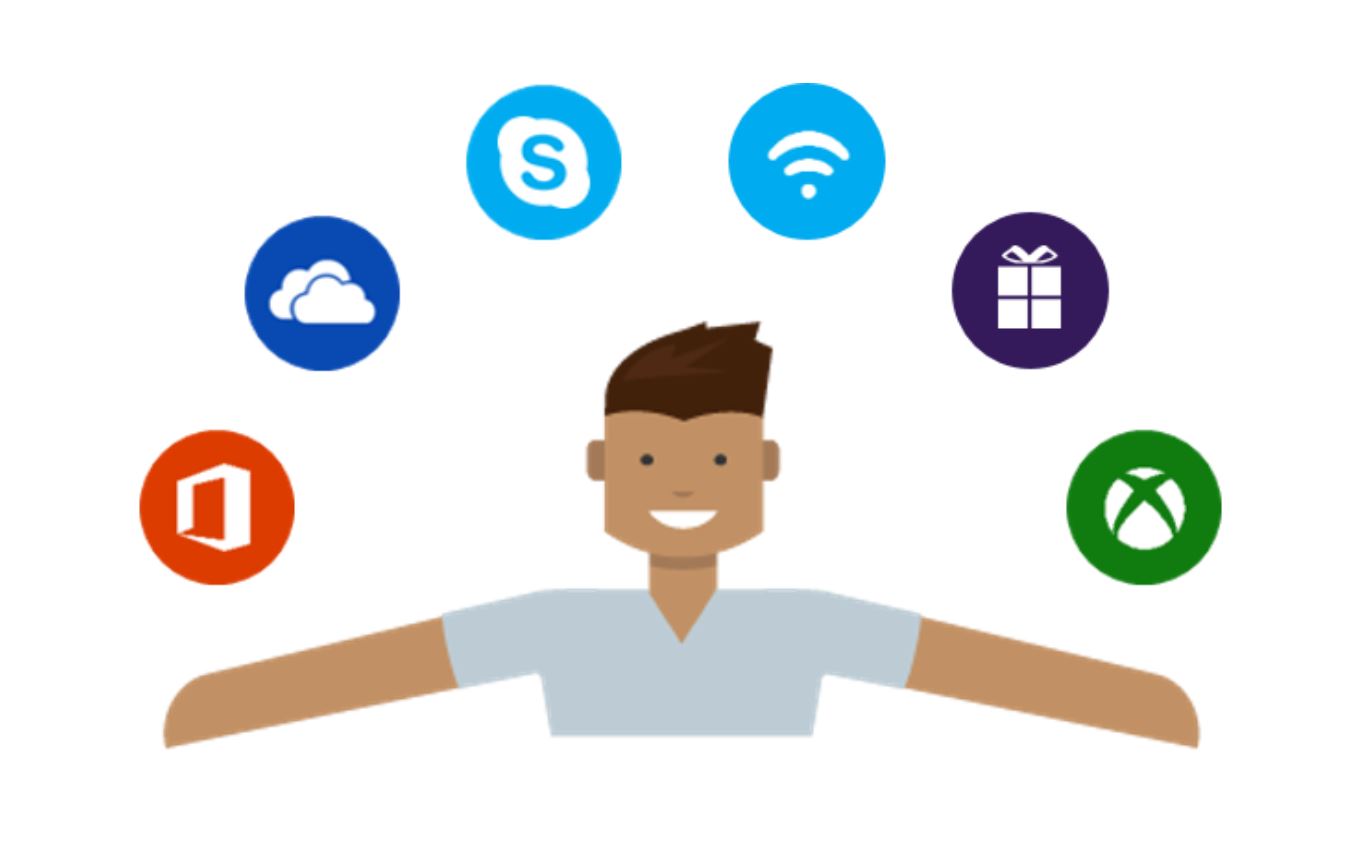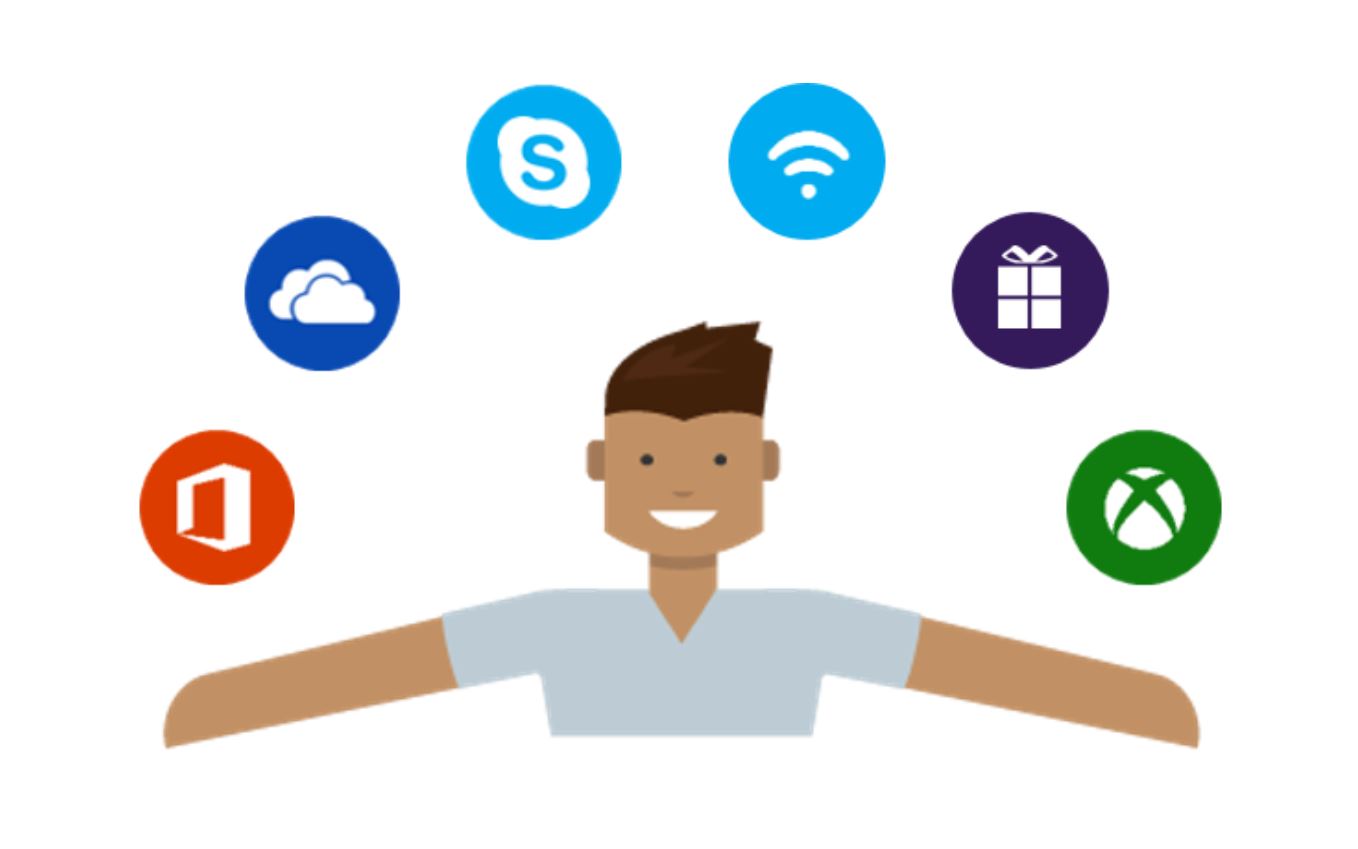 Microsoft has been offering a pretty sweet deal for its customers with the Work and Play bundle. Previously, the company offered Office 365 (Home, one-year) subscription, Xbox Live Gold, Skype W-Fi + Skype Unlimited World, Assure Support Plan and a $60 bonus gift card — all for only $150. Now, Microsoft has increased the price for its Work and Play bundle to $200 and removed some things from the bundle, too. With the updated Work and Play bundle, Microsoft now offers:
Office 365 Home – Office 365 Home includes Word, Excel, PowerPoint and more on up to 5 PCs/Macs and 5 tablets. Plus, it comes with 1TB of OneDrive online storage for up to five users.
Xbox Live Gold – You get more with Xbox Live Gold. With the most advanced multiplayer, free games, Games with Gold, and Deals with Gold, Xbox Live Gold is better than eve
Assure Support Plan – Get the help you need, fast. Assure connects you with friendly and knowledgeable Answer Techs for one-on-one help sessions on Windows and Office – on the phone, online or in Microsoft stores, whenever you need it
$25 Promo Gift Card – Crank up the fun with movies, TV shows, music, games, apps, and more from Windows Store or Xbox stores. With thousands of apps, games, and movies to pick from, there's something for everyone.
As you can see, Microsoft has removed the Skype Wi-Fi + Skype Unlimited offer and decreased the value of the gift card to $25 with the updated bundle. If you are still interested in getting the Work & Play bundle, you can grab it from the Microsoft Store here.