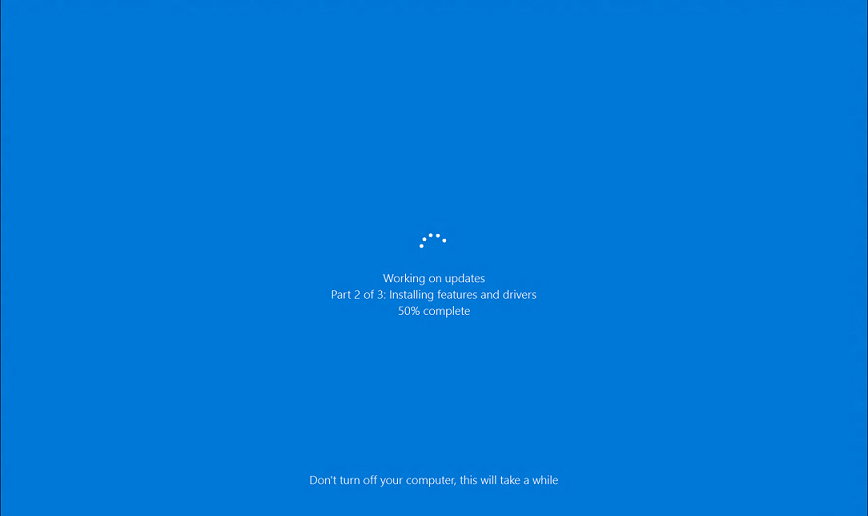 Microsoft recently posted a new quest in the Feedback Hub for Windows 10. The quest suggests that the company will soon introduce an improved update progress UX for Windows 10 with the upcoming Insider Preview build. What you are seeing in the screenshot above is possibly the upcoming upgrade progress UX which you will see while upgrading to the new Windows 10 build from your current build. In the quest, Microsoft stated:
This quest is applicable for the next flight. To finish this quest, you will first need to install next flight and then then return to Feedback Hub and click 'Done' for the quest.

When you install the next flight, notice the UX that gives you the overall progress of the update and give us your feedback.  We would love to get your feedback on this new experience.

Go to Settings and check for updates.
If a flight is available, click on Install now.
When your PC is ready to reboot, click on Restart now. The update will take around 60-90 minutes.
Observe the progress UX once the machine reboots.
Launch the Feedback Hub app to compelte this quest and provide feedback.
We will let you know when the new build is available. Until then, tell us what you think of the improved Windows 10 update progress UX in the comment section below.
---
Source: Microsoft (only opens in Windows 10 Insider PCs)