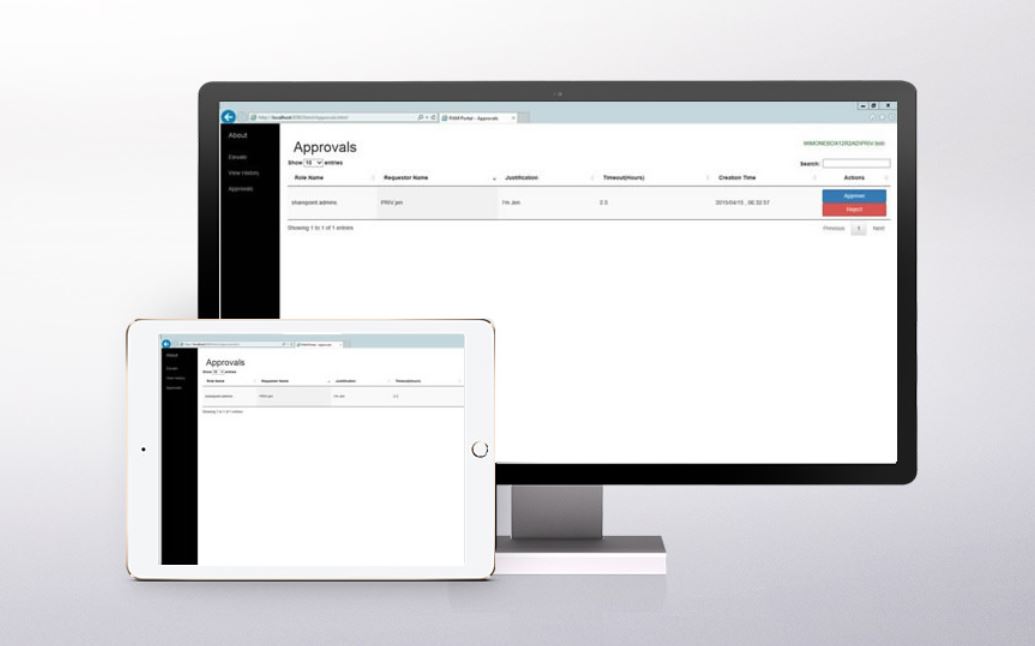 Microsoft recently announced the availability of Microsoft Identity Manager Customer Technical Preview (CTP) for June 2016. This release includes new features and scenarios that was added since last years' MIM 2016 release. This CTP includes the following updates:
MIM Portal: enabling self-service group and profile management from multiple browsers, including Chrome and smartphones
MIM Service: send approval emails via an Exchange Online mailbox
Installers: for deployments on Windows Server 2016 Technical Preview 5, with SQL Server 2016, or SharePoint 2016
Privileged Access Management: new cmdlets for integrating authentication policy silos, simplified deployment, and enabling new features on Windows Server 2016
You can download it here on Connect.