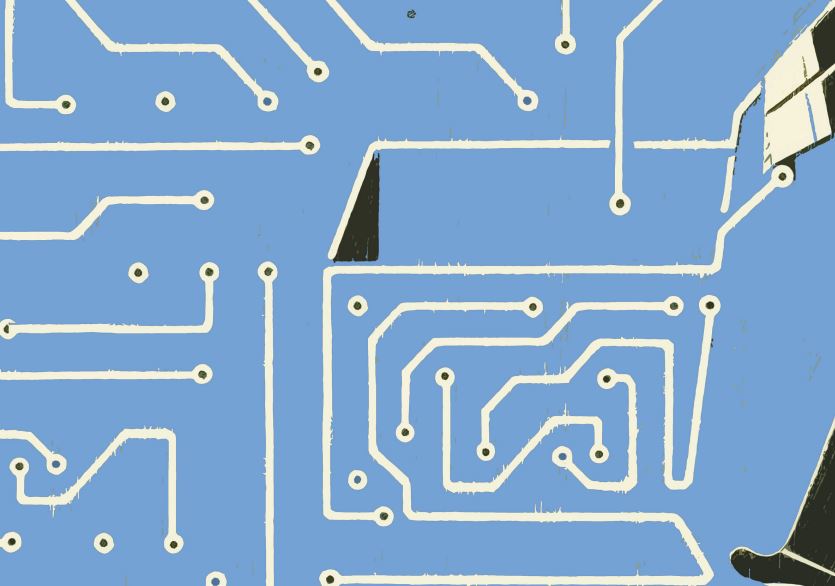 The EastWest Institute today released a cybersecurity guide for technology buyers, a unique resource intended for all organizations interested in acquiring more secure information and communications technology (ICT) products and services. This ICT Buyers Guide was created by Microsoft, Huawei Technologies and The Open Group as part of EWI's Breakthrough Group.
This document offers a structure for conversations between ICT buyers and suppliers, enabling organizations to manage the risks they face from cybersecurity vulnerabilities in the commercial products and services they use. It is also designed to assist governments in objectively evaluating the security of technologies irrespective of where they are developed or built.
"The Guide will help buyers and suppliers of technology better understand and manage cybersecurity risks," added Angela McKay, Director, Cybersecurity Policy and Strategy, Microsoft. "It focuses on the important conversations business leaders need to have about how purchasing decisions, including the security and integrity of the technology they choose, affects their overall risk."
"The Buyers Guide delivers a valuable as well as a practical set of recommendations on how the buyers and operators of ICT services and products can objectively evaluate the risk associated with such procurements. In addition, it allows buyers to make acquisitions consistent with their particular organization's risk management profile," said Andy Purdy, Chief Security Officer, Huawei Technologies USA. "Importantly, substantial attention is given to the use of international standards which can provide a basis for trust while potentially reducing costs for all participants."
Read the full Guide here.