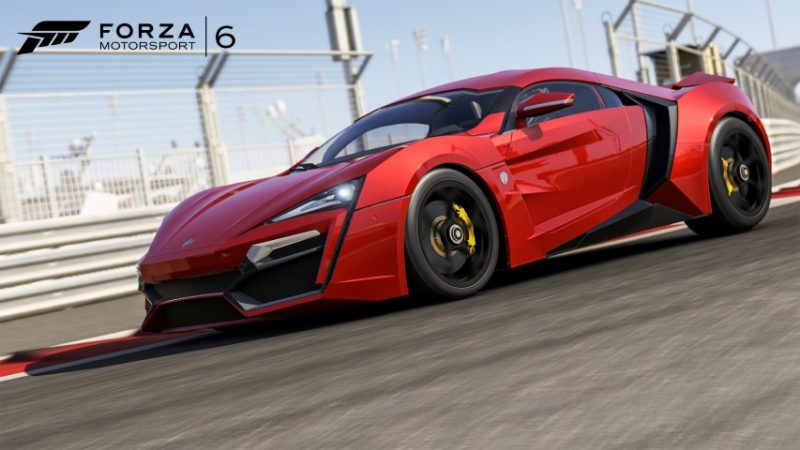 Microsoft is set to unveil a new Forza title at next month's E3 gaming Expo, though it's unclear whether we're getting a new Motorsport or Horizon version, though the former is unlikely as Motorsport 6 was just released September 2015, whereas the last Horizon was released back in 2014. What is known so far is that the new Lamborghini Centenario super sports car was revealed as the cover car of the next game.
"You'll have to wait for our Xbox media briefing at June 2016's E3 Expo for the title or any big details on the next Forza game," said Xbox. "However, the Centenario will be available 'First in Forza,' which means that Xbox One owners across the globe get to experience the virtual version of this incomparable car before it makes its debut in the real world."
In addition to this, Microsoft is said to be holding a "special" Forza event after E3. The event is set to take place at LA's Petersen Automotive Museum during the afternoon of Monday, June 13, just hours after its E3 press conference earlier that morning. Fans attending Microsoft's E3 FanFest are invited, with the event expected to celebrate the announcement of the new Forza title.
Stay tuned for updates as more information is revealed.