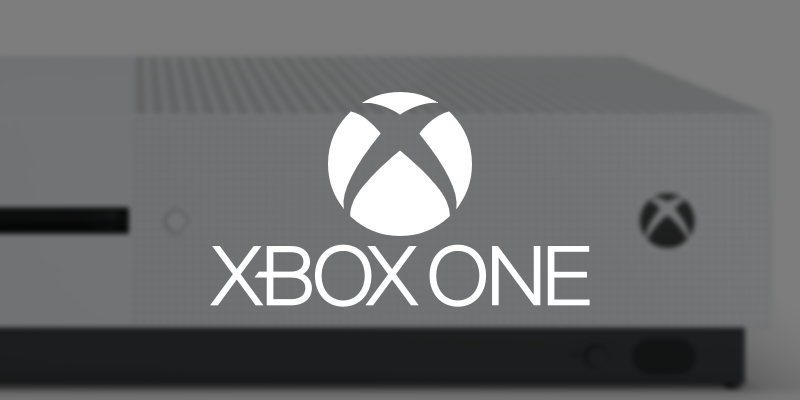 It's no secret: The Xbox One S is a success. It's been outselling Sony's PS4 for over three months, and it doesn't seem to be showing any signs of slowing down. Of course, this means that it's time for a brand new advertisement, and the latest commercial is titled "Xbox One: The best-selling console in America". For some odd reason they don't go on to mention this in the advertisement, but they do mention that it's the "ultimate games and 4K entertainment system".
The advertisement's talking points are in line with Microsoft's recent commercials, but the new visuals have way more going on than the last commercial the Xbox One S got. Some recent games get shown off in it, like Battlefield 1. There's also Forza Horizon 3, Gears of War 4, and even ReCore, too. It does a good job highlighting the best of what the system's getting, and you can check out the advertisement below.
Did you buy an Xbox One S, or are you going to soon? Let us know in the comments below!