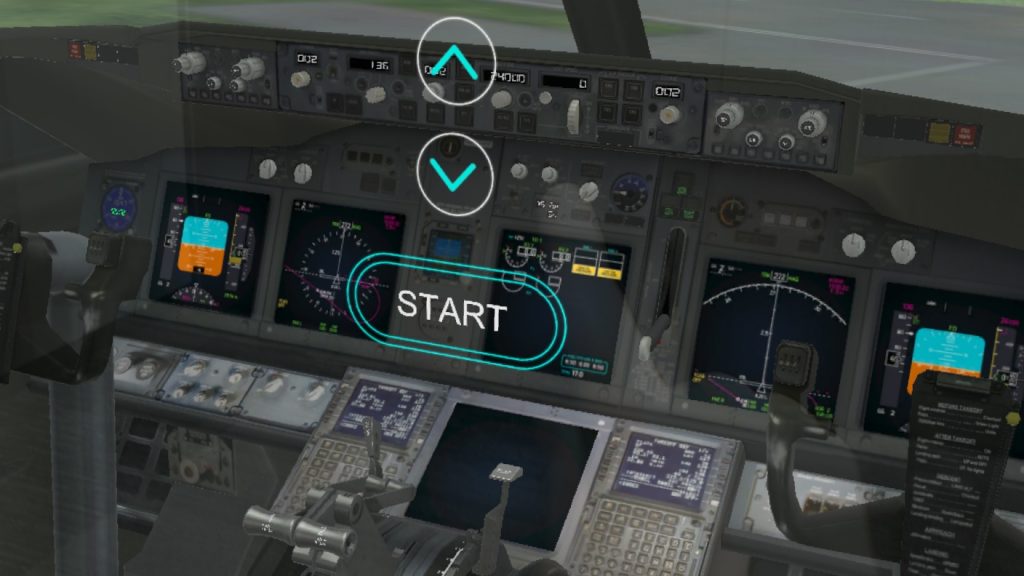 Back in April, we reported about Japan Airlines using Microsoft HoloLens for training their staff. Today at WPC 2016, Microsoft highlighted on stage about how Japan Airlines uses Microsoft HoloLens to change the training paradigm for flight crews and mechanics. HoloLens can project holograms into the environment, offering a remarkable new way to display cockpit instruments or how jet engine parts fit together, with vastly improved safety.
JAL's partnership with Microsoft, and the use of HoloLens, will give the airline an edge, Koji Hayamizu, senior director of the planning group for JAL's Products & Service Administration Department says, something that is critical because the airline industry is such a "very competitive environment," especially with low-cost carriers expanding their share of the market. Full-service carriers such as JAL need to differentiate themselves to travelers, he says, by providing "fresh and impressive services."
Read more about it from the source link below.