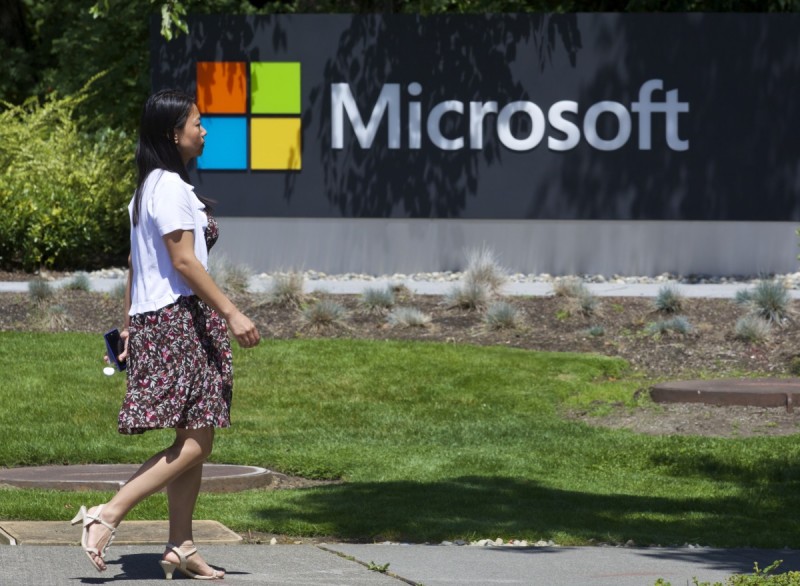 With its "mobile first, cloud first" mantra, Microsoft India is helping healthcare providers in the country move to tools like the cloud, analytics and machine learning as the healthcare field seeks to reduce rising cost in an effort to provide a better experience to it's patients. These tools will allow healthcare agencies more visibility to patient information and enhanced business capabilities, reducing time and costs. The easy accessibility to this information should allow providers to plan patient services before having to deliver them, saving both time and costs.
Peter Gartenberg, GM-enterprise and partner group at Microsoft India said:
Healthcare institutions are aiming to adopt a data-driven approach to address and extract insights from the huge amounts of structured and unstructured data,…. Apart from addressing the data deluge challenges, the industry is trying to reinvent itself by implementing IT solutions that not only improve productivity, but also bring the healthcare delivery models closer to the patients.
If you're interested in learning more about Microsoft's cloud services in the Indian healthcare field, you can read the entire article here.