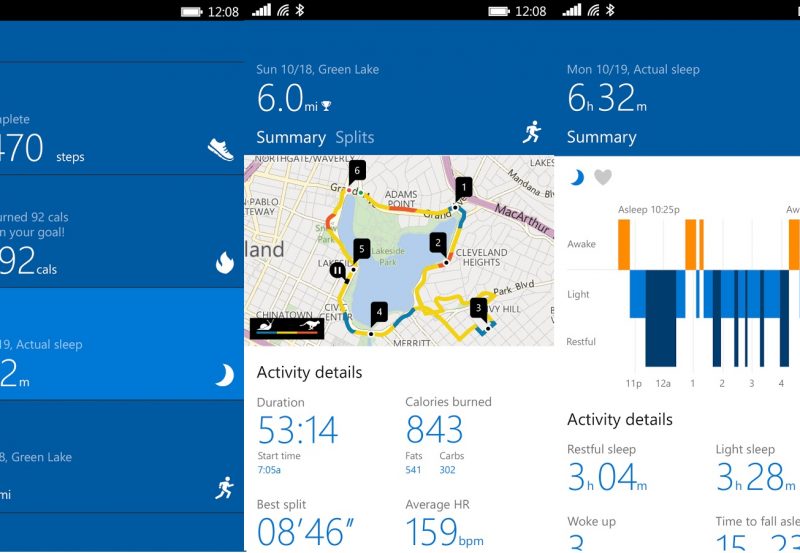 After releasing its Microsot Health app for Windows 10 PCs, Microsoft continues to polish the features present in the app for users on both platforms.
This morning, the app picked up yet another update, but it was one of the rather mundane "bug fixes" and "feature improvements "ones.
An update already rolled out earlier for Android users to enable use with the band, a feature previously exclusive to Windows users, so its likely Microosft is just polishing off its clients across the board.
Download the app from the store link below;