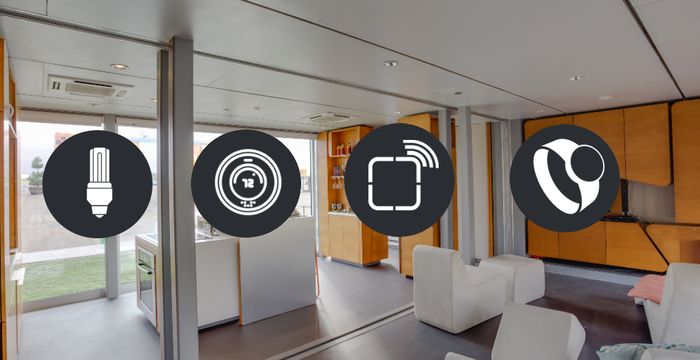 Microsoft has just released another update for the Microsoft Health app for Windows Phone app. The latest update is yet another small update and doesn't include any new feature. However, the latest update, version 1.3.10414 comes with bug fixes.
Head over to this link to get Microsoft Health for Windows Phone.… Read More
Commenting has been disabled on this article by the moderators. If you want to discuss about this article, head over to this link.