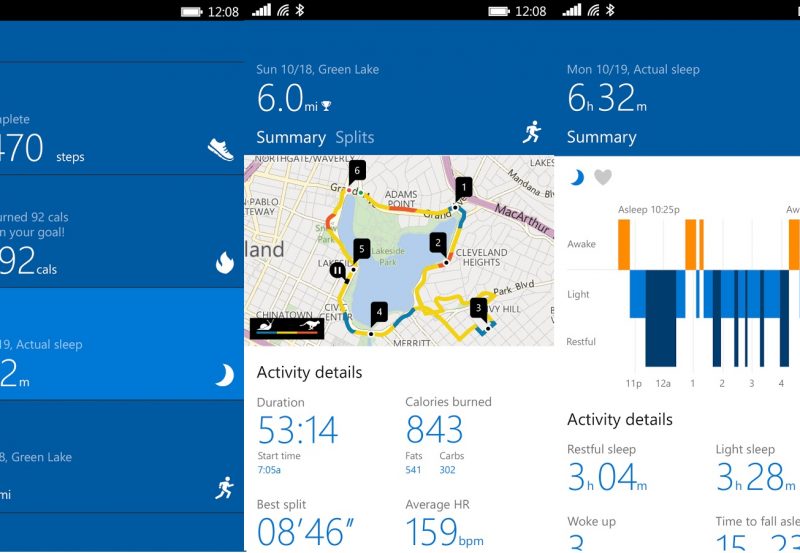 After releasing its Microsoft Health app for Windows 10 PCs, Microsoft continues to polish the features present in the app for users on both platforms.
Today the app picked up yet another update, unfortunately without a changelog, though users report the app "feels faster."
The Android app has also been updated, with the update fixing a double notification issue which has been troubling the band.
Download the Windows 10 Mobile  app from the store link below and the Android app from the Play store here.